Most Romantic Destinations in the World
Traveling the world is probably one of the most amazing, fun, and inspirational things anyone can do. Doing it with someone you love makes it that much better. Exploring the world together provides couples with the chance to create some amazing memories together. As the world has so many gorgeous locations, it might be worth doing some research before making your mind up on a travel destination. For those unsure of where to visit, a lot of couples consider escaping on an island getaway to somewhere like Turtle Island in Fiji. A private island vacation does sound idyllic, so perhaps some couples might want to look into that. However, that's not your only option. There are so many other places to consider too. Here are some more of the most romantic destinations in the world.
St. Lucia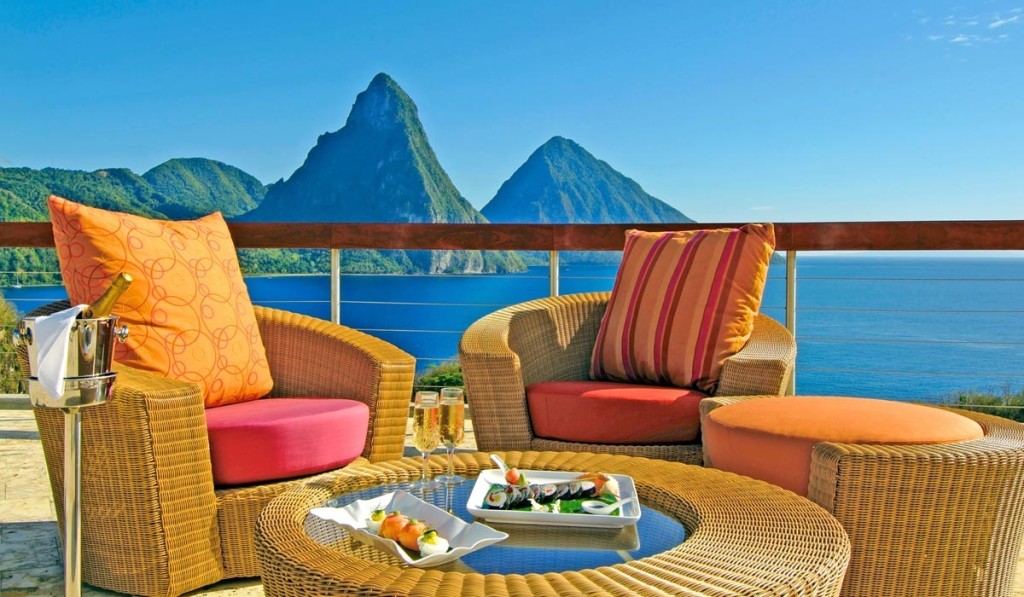 Jade Mountain
Lovers adore the intriguing island of St. Lucia, with its intoxicating melee of beaches, activities and romantic resorts like the Jade Mountain. Sparkling waters contrast with palm-fringed beaches, elegant former plantation homes thrill with the aromas of spicy flavors of cooking and waterfalls tumble through forest rich with rare parrots and magnificent flashes of color.
Charleston, USA
allisonmseward12
Romantic restaurants, elegant inns and a pervading ambiance of old glamour entice those with romance on their minds to visit charming, historic Charleston. Cobblestone streets and stately squares make for enchanting ambles and carriage tours can carry the two of you through the city's atmospheric alleys.
Vienna, Austria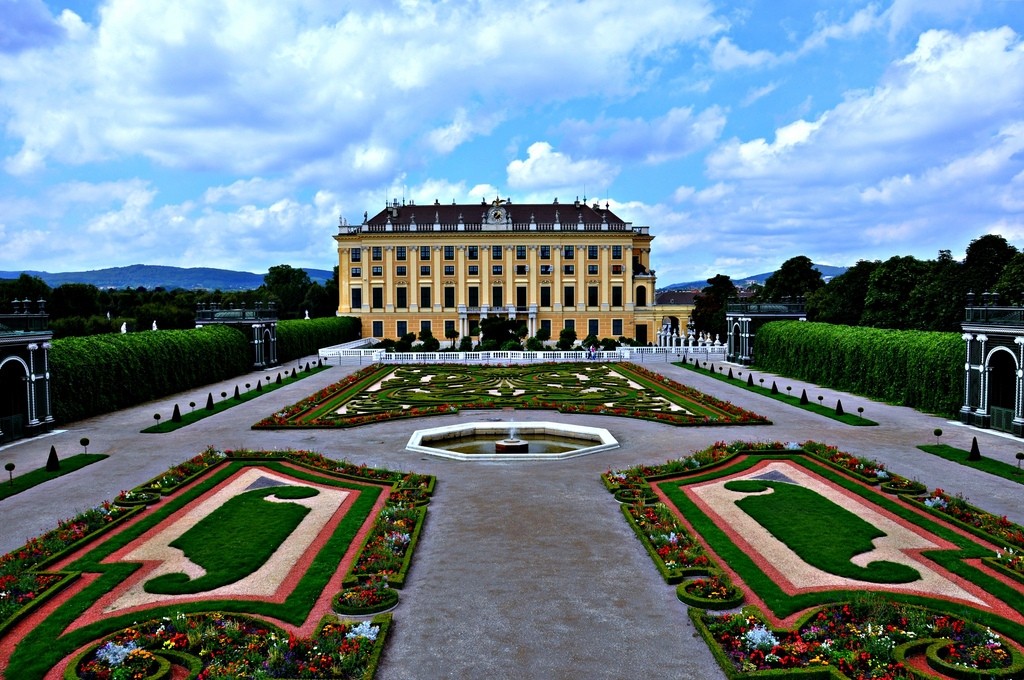 Reji
Vienna is rich with history, stunning architecture, and a prime location along the sparkling Danube River. Step back in time and tour an imperial castle at Schönbrunn Palace. The grounds include sculpted marble fountains, pristine hedgerows, and picturesque garden views.
Cinque Terre, Italy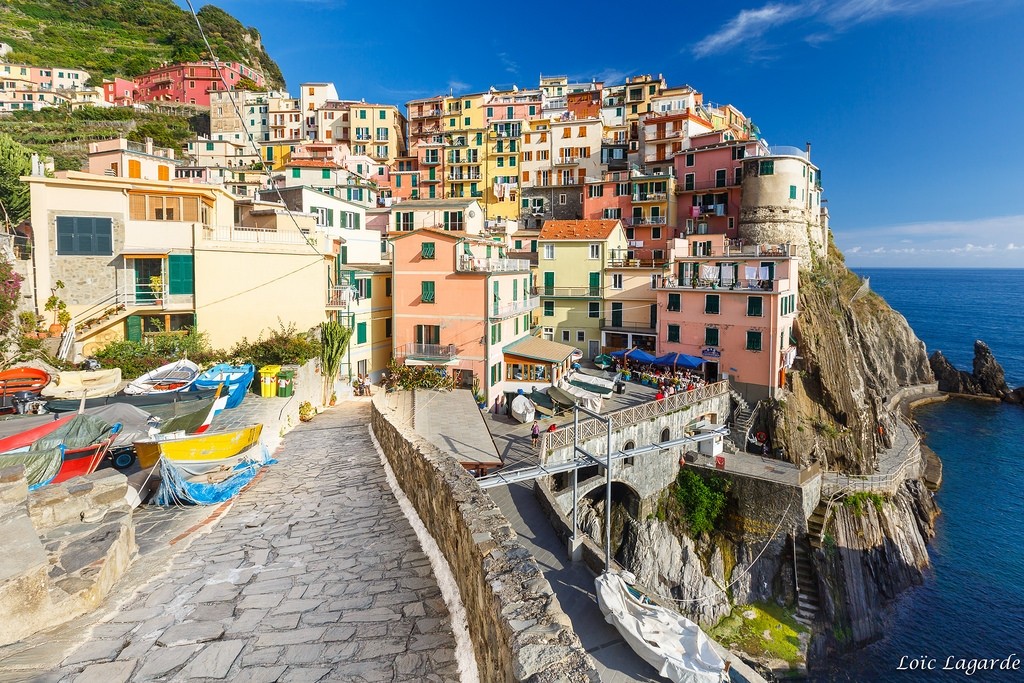 Loïc Lagarde
The rocky shores of the Italian Riviera belong in the pages of a romance novel. Visitors can explore quaint harbor villages, hike up stunning trails, or stroll through beachfront promenades. Climb the Cinque Terre trails to explore vineyards and villages, and lookout over the sea. The world-famous Giardini Botanici Hanbury features one of the largest gardens in Italy and offers panoramic views of the water. Spend the day touring Portofino, a lush seaside village with cliffside gardens and plenty of people watching.
Kauai, USA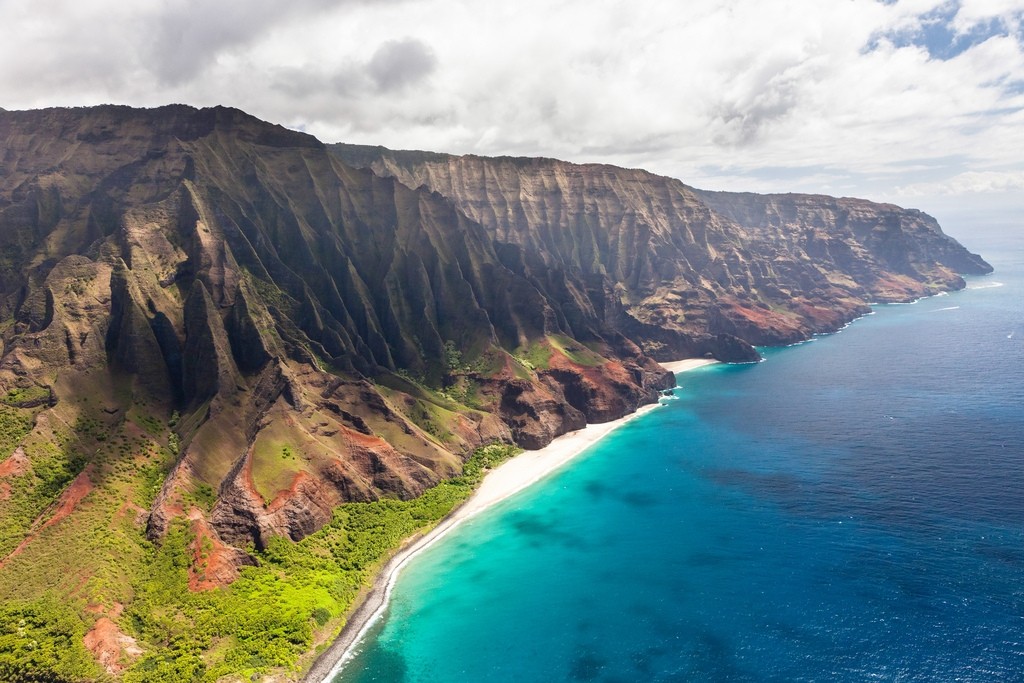 romainguy
Kauai, known as the Garden Island and one of the most romantic destinations in the world, has everything you can imagine in a tropical paradise: lush rain forests, long sandy beaches lined with swaying palm trees and warm sea breezes. You can find many activities where the emphasis is on just the two of you for a romantic getaway treat.
Kyoto, Japan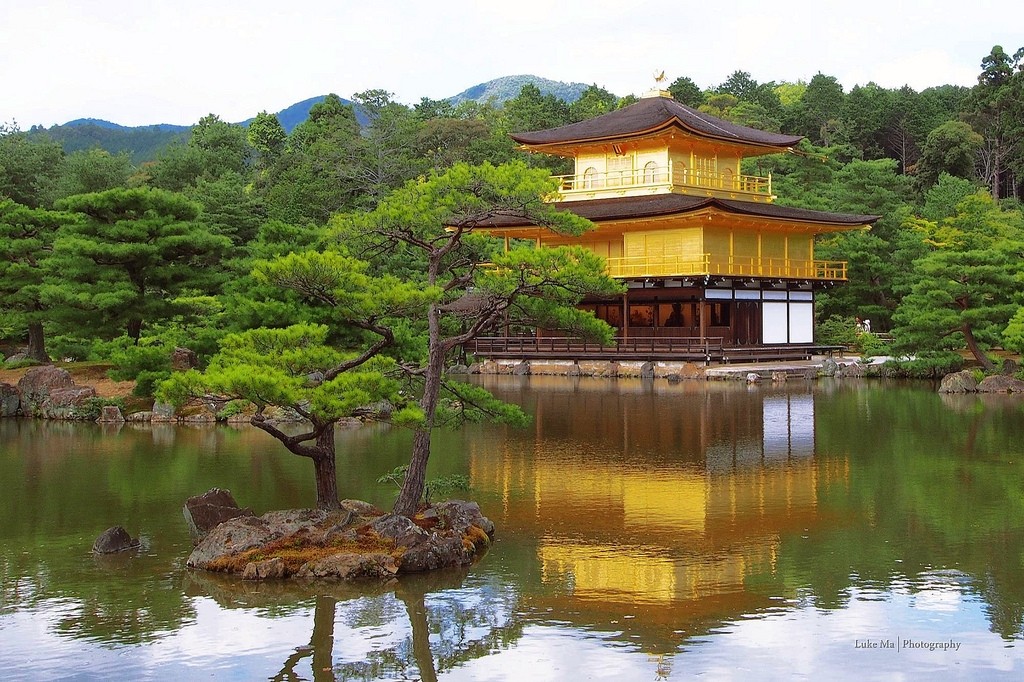 Luke,Ma
Regardless of season, it's hard not to succumb to romance as you wander Kyoto's atmospheric streets, gazing at the glimmering Kinkaju Pavilion and its lotus ponds and feasting at restaurants over the River Kamo. Glimpse a geisha disappearing down a narrow alley in Old Kyoto as lanterns bob in traditional house doorways.
Bali, Indonesia
Bertrand Duperrin
A romantic paradise awaits you on the Indonesian island of Bali. From inviting beaches, terraced rice-fields and lush green highlands to a spiritual Hindu culture and village traditions that have remained unchanged over the centuries, not to mention fabulous resort hotels – this is a mystical experience to last a lifetime.
Buenos Aires, Argentina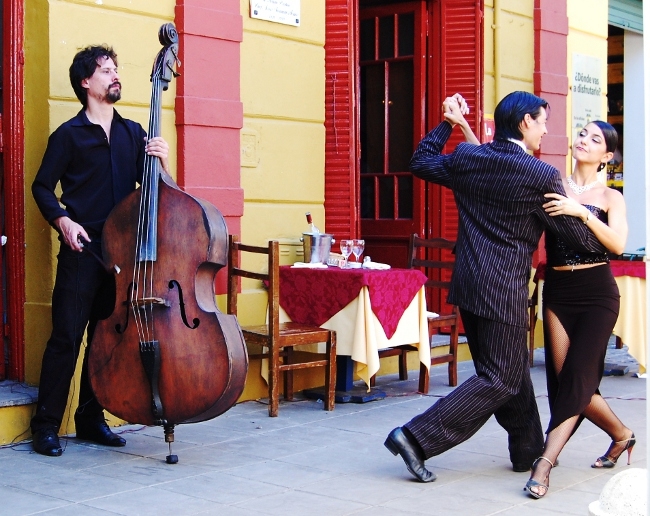 The birthplace of the sensual tango is an incredibly romantic city to sashay to. Atmospheric old neighborhoods present captivating corners and enticing restaurants to linger in. Restaurants and nightlife options are appealingly priced, making it even easier to enjoy any number of romantic meals out.
Venice, Italy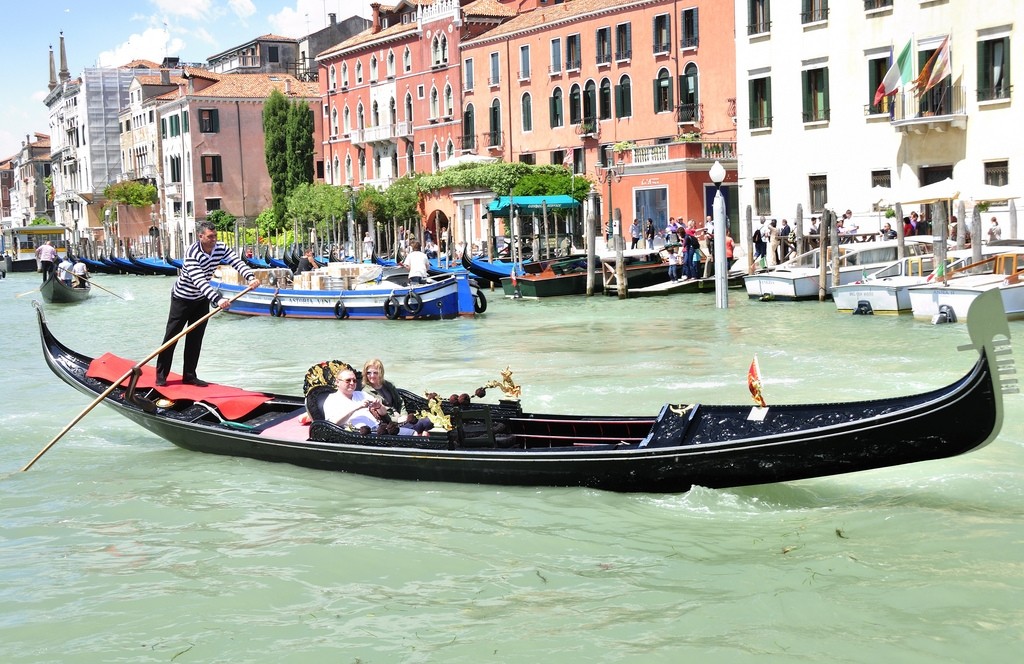 gnuckx
With its stunning architecture and mysterious passageways, Venice is the perfect hideaway for lovers. Glide down one of its many canals in a gondola, dine by candlelight on northern Italian dishes, and take a moonlit stroll through Piazza San Marco. Romance is guaranteed in one the most romantic destinations in the world. You can have similar experience closer to home if you can't quite afford to go abroad, thanks to being able to go punting along some of the glorious rivers that run through the UK. These are the best we have found for punting in Cambridge for example.
Santorini, Greece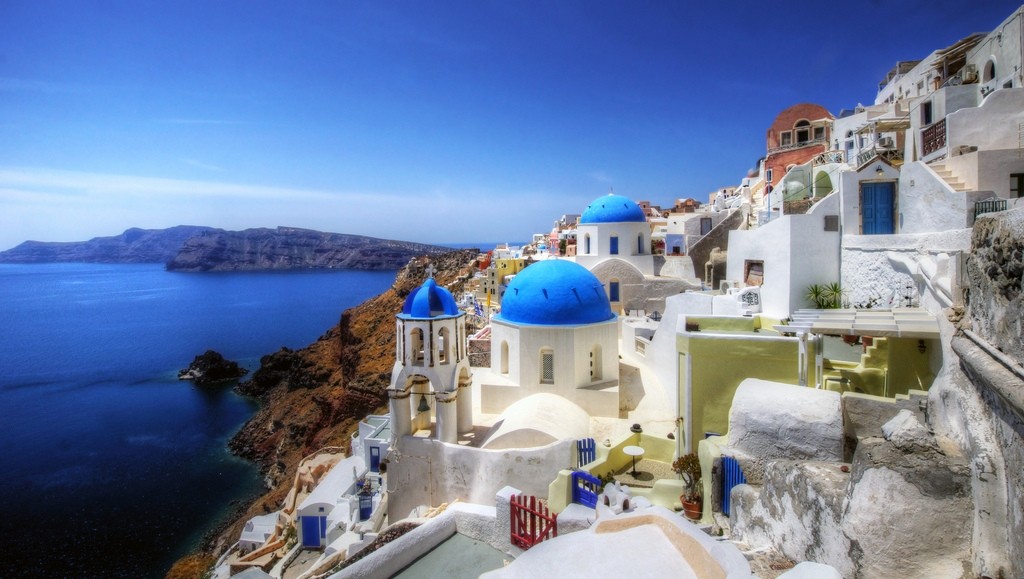 mariusz kluzniak
Whether you're looking for the perfect sandy beach, that idyllic sunset view, or a traditional waterside taverna, Santorini holds an irresistible appeal. Swimming in balmy seas at dusk, chatting over great local food and drinking under the stars – it's the simplest pleasures that are the best here. Alternatively, you may find the other islands draw more charm for you. Many people make their way to Corfu or Crete for this romantic purpose, and certainly, there is plenty to do on these islands. So much, in fact, that you may need a hire car (from companies like Rental Center Crete as an example) to give you the full freedom that your romance deserves.
Bora Bora, French Polynesia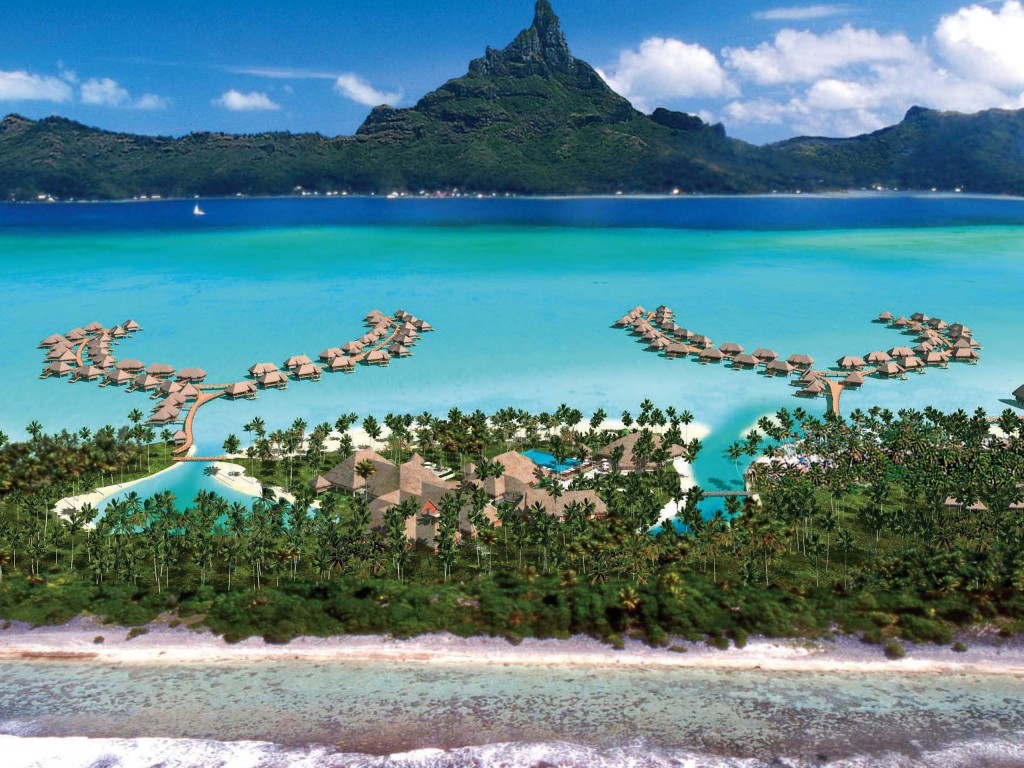 Considered by many to be the ultimate honeymoon destination, tropical Bora Bora cannot help being one of the most romantic spots in the world. Glide over the clear-blue waters in a glass-bottom boat, share a midnight dinner on the beach with someone special and fall captive to this magical Polynesian island.
Paris, France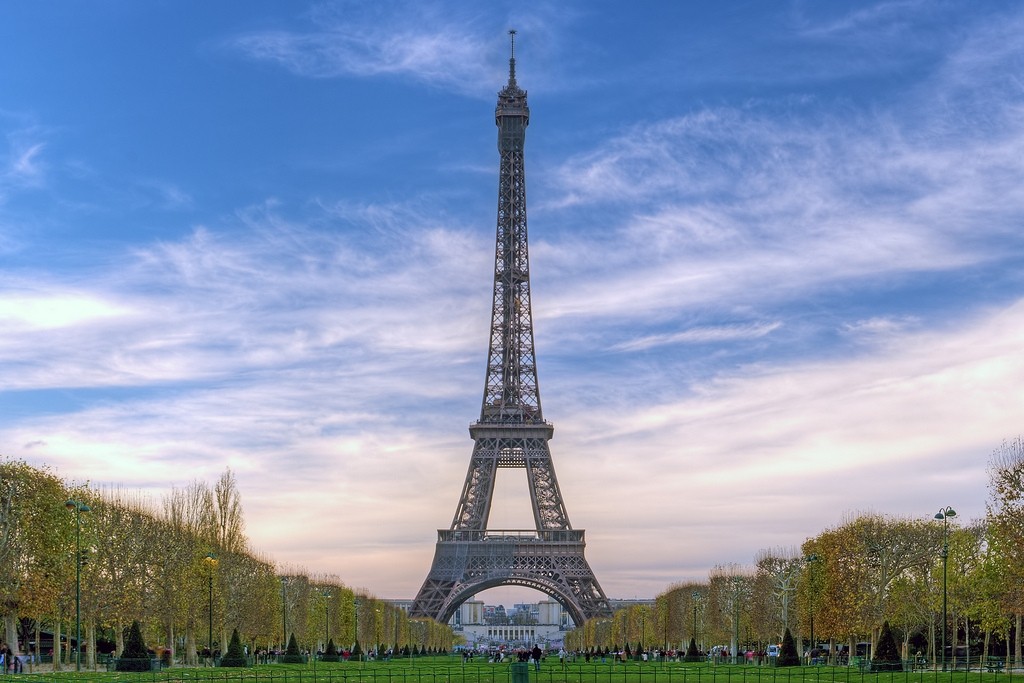 James Whitesmith
From its picturesque bridges to its outdoor cafes, no other city says romance like Paris. Stroll along the river Seine, picnic amid the flowers of the 61-acre Luxembourg Garden or toast the sunset from atop Montmartre as the City of Light sparkles below. Surely Paris is one of the most romantic destinations in the world!
Sources: http://www.tripadvisor.com/Inspiration-g1-c2-World.html
http://www.fodors.com/news/photos/15-most-romantic-getaways-around-the-world#!1-intro
Comments
comments