10 Best Islands In The World
Each year TripAdvisor, announces their "Travelers' Choice Awards"  based on their user feedback and reviews.  This year the award for best Island goes to…. Providenciales in Turks and Caicos. This island received more positive user reviews in 12 months than any other island. Given the Caribbean island's stunning beaches, stretches of coral reef perfect for scuba diving, and later sunsets, its not all that surprising.
In second place, Maui, HI, is the only US island to make the top 10, but it's not hard to see why; another premier diving destination, Maui's lush greenery (see Haleakala National Park), white sand beaches, and volcanoes mean there's something for every outdoorsy type. Next up, Roatan, Honduras, claims third place, with TripAdvisor users loving the island's accessible reef diving and water sports.
Meanwhile, the remainder of the top 10 best islands in the world has been are further afield, with atolls off countries in Africa, Southeast Asia, and Europe all on the list.
Check out the complete list below.
10. Fernando de Noronha, Brazil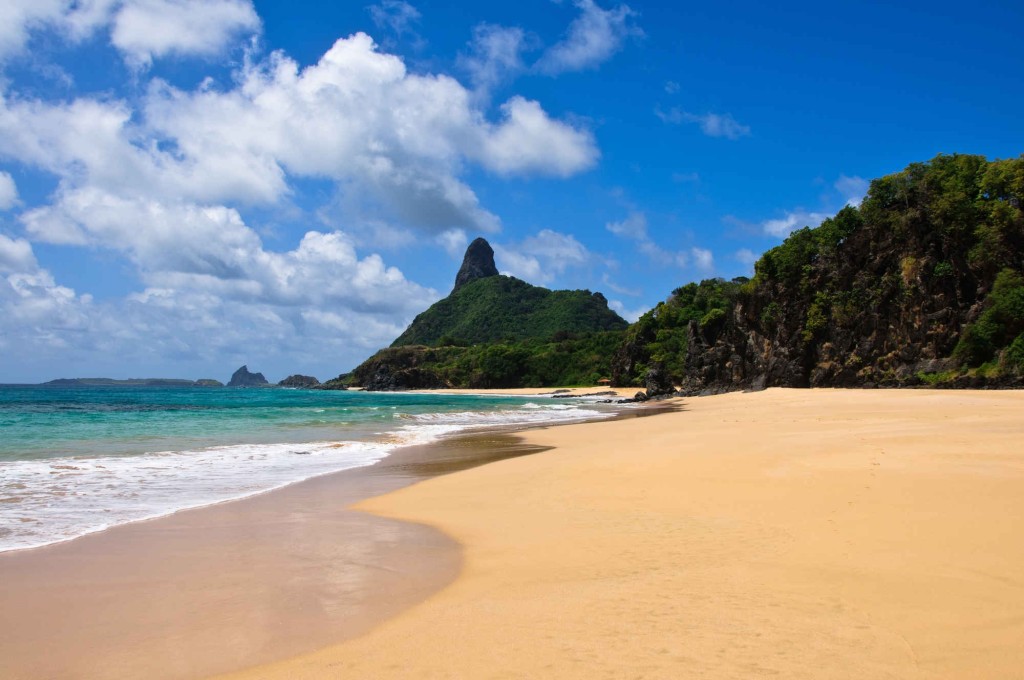 9. Bora Bora, French Polynesia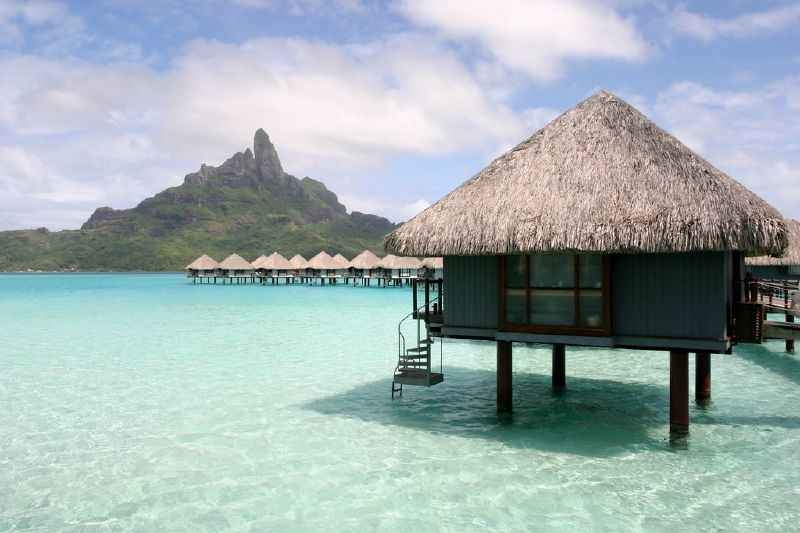 8. Mauritius, Africa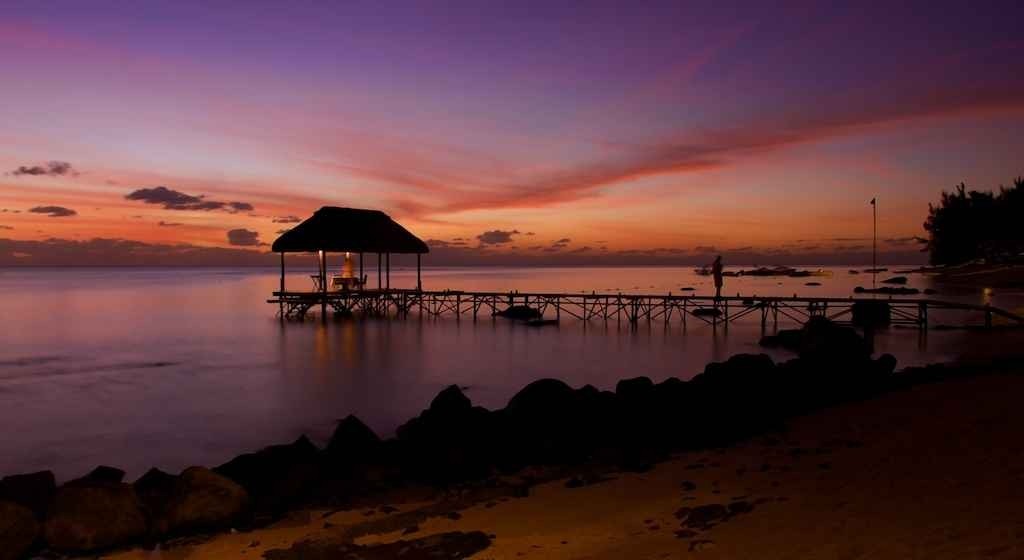 7. Bali, Indonesia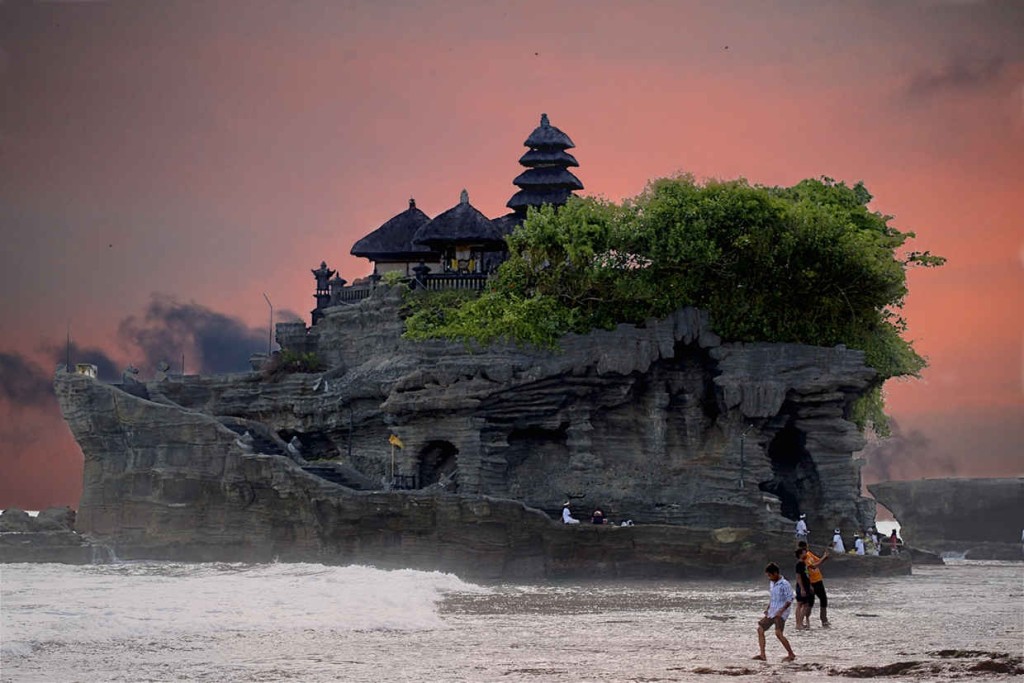 6. Madeira, Portugal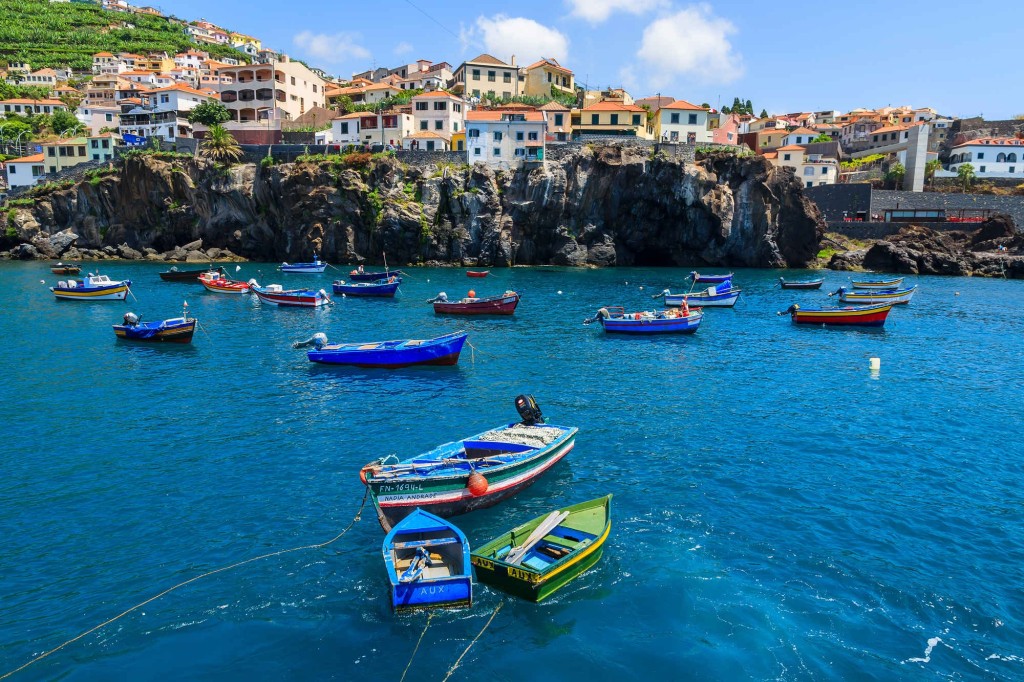 PAWEL KAZMIERCZAK / SHUTTERSTOCK.COM
5. Koh Tao, Thailand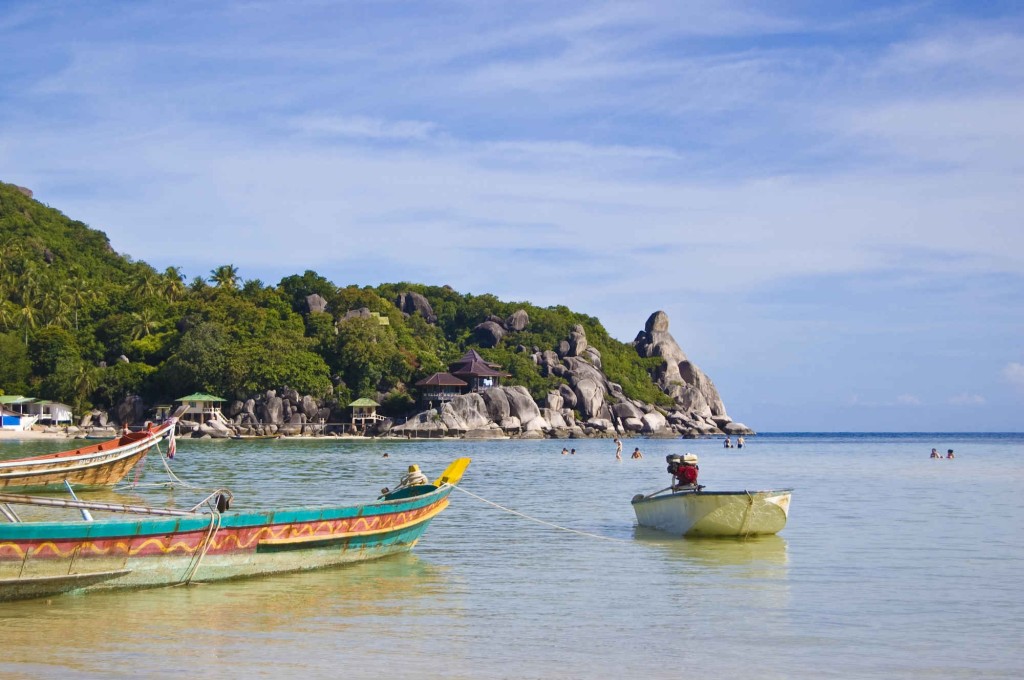 4. Santorini, Greece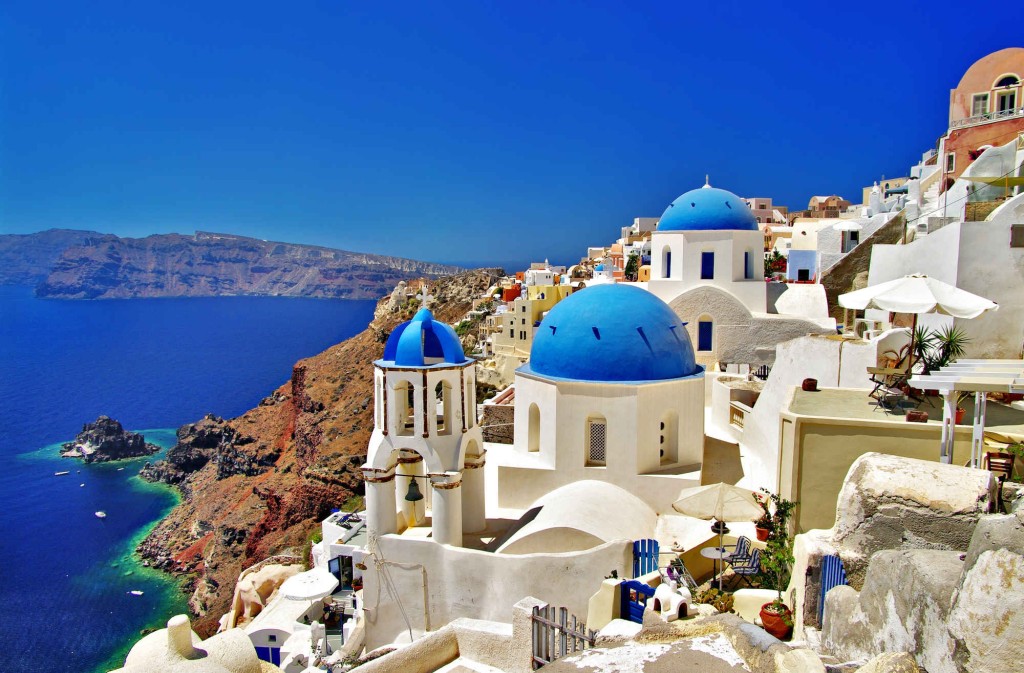 SHUTTERSTOCK
3. Roatan, Honduras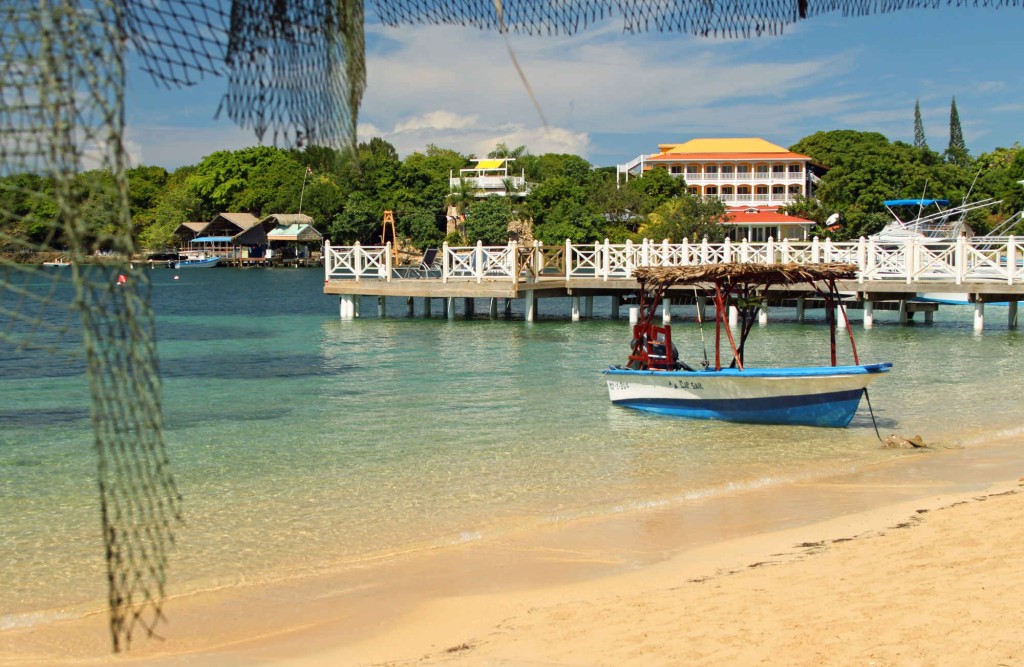 SHUTTERSTOCK
2. Maui, Hawaii, USA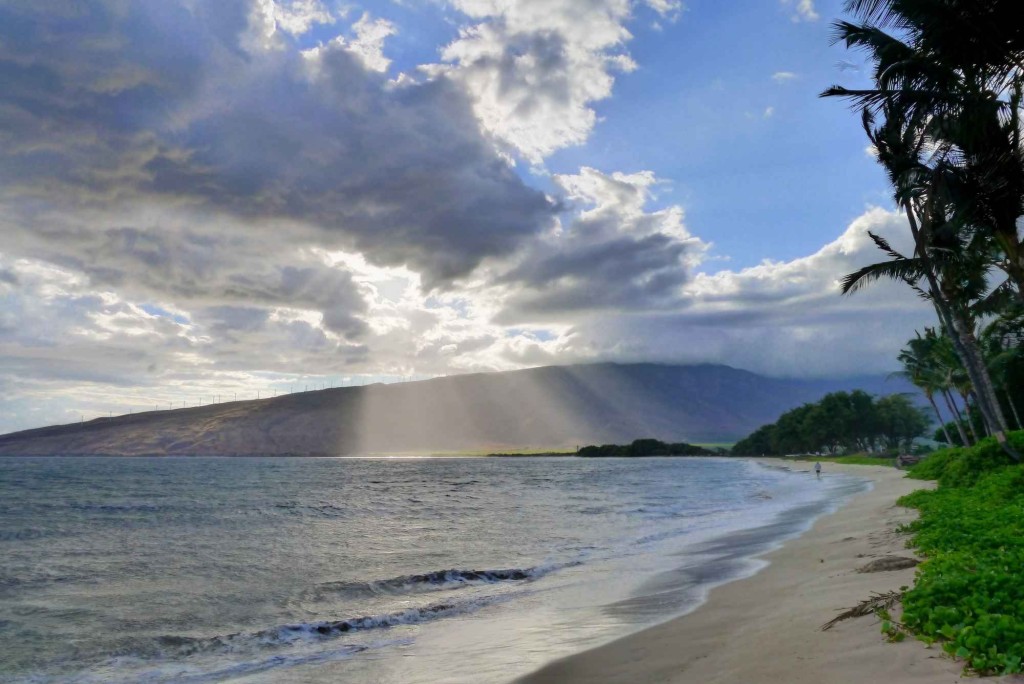 1. Providenciales, Turks and Caicos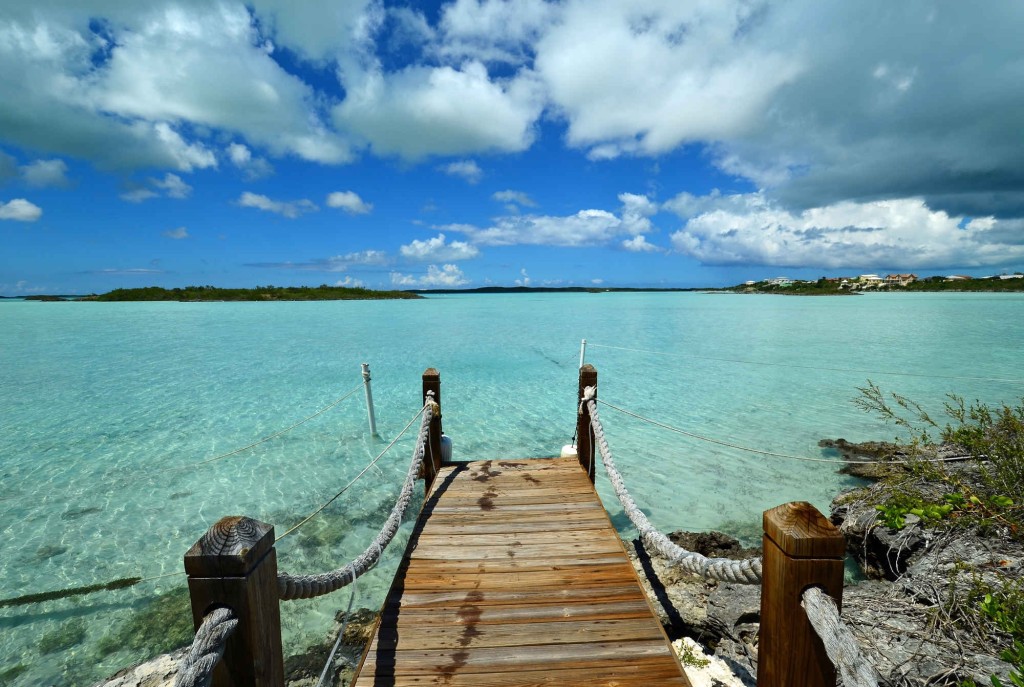 SHUTTERSTOCK
What's your favorite Island?
source:  Thrillist
Comments
comments