12 Incredible Pictures Of the Moscow Subway
Majority of Metro stations around the world are boring and simple transit hubs; Not the Moscow Subway.  Almost every station has its own ornate design.  Check out these Moscow subway pictures.
1. This looks like a futuristic scene from a movie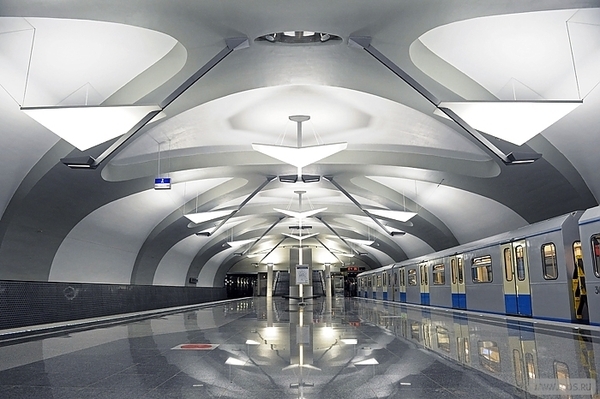 2. Love the classical arch
3. Almost every station has its own design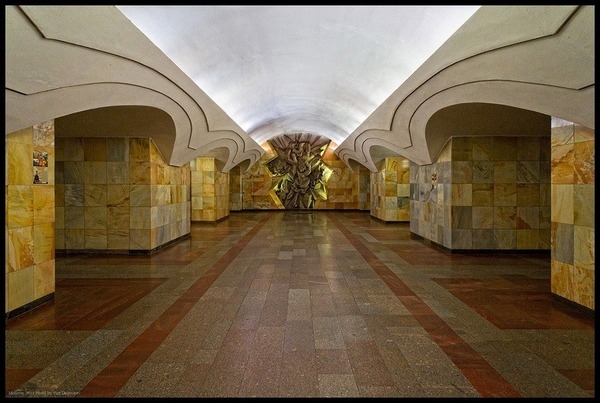 4. Is this a metro or a space station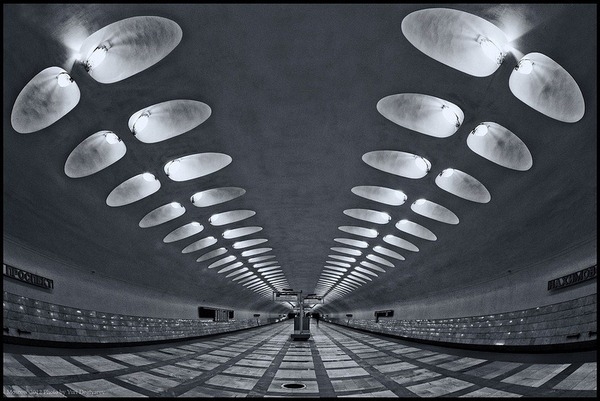 5. Is . That . Gold ? ? ?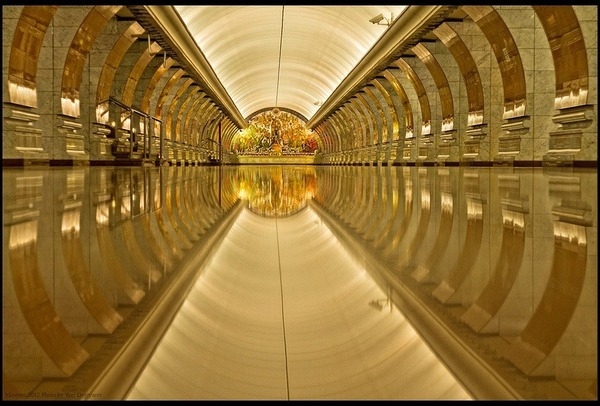 6. These Russians sure know how to build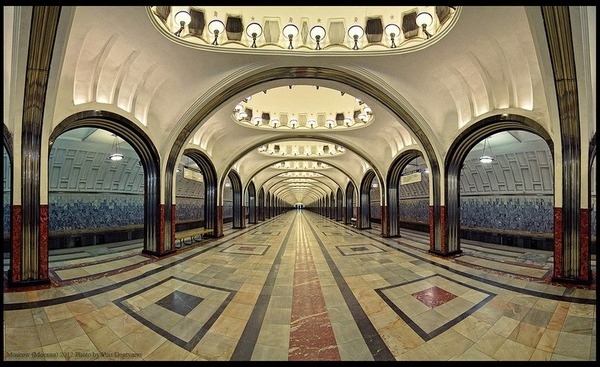 7.  Looks like a palace more than a station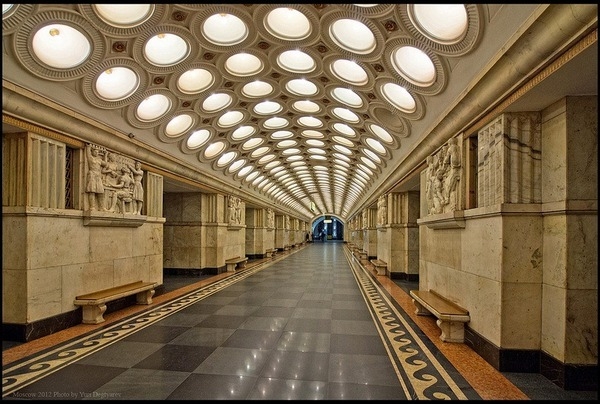 8. The small details in the walls makes the whole difference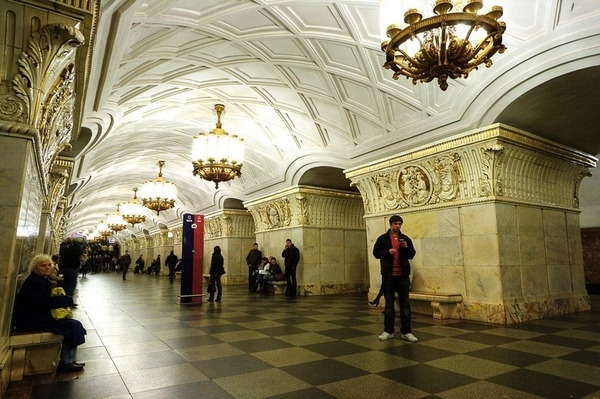 9. This is more of an entrance to a palace and not a train stop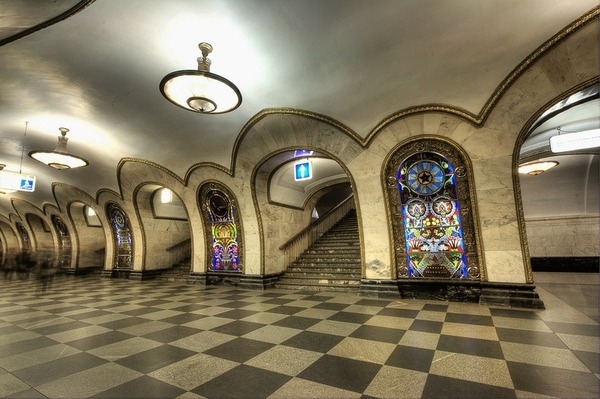 10. A little bit of Soviet history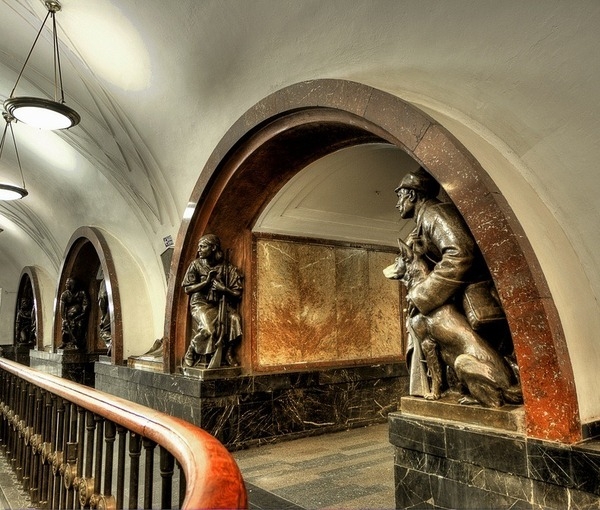 11. Floor that can mess with your mind
12. Beautiful Moscow Subway Pictures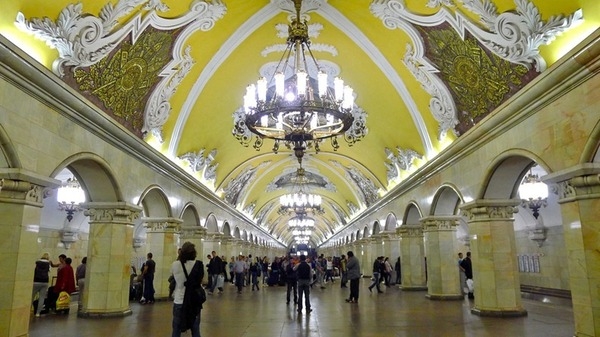 source: Awesome Daily
You can find out more info about the Moscow Metro here.
Have you used the Moscow subway system?  What did you think of it?  Let us know in the comments.
Comments
comments