Ecuador to become first foreign country to advertise during Super Bowl
Viewers of this year's Super Bowl between the Seahawks and Patriots will be treated to some beautiful imagery courtesy of Ecuador Ministry of Tourism. That's right Ecuador is the first foreign country to advertise during Super Bowl. Kind of a surprise considering that the Super Bowl is watched by over a 100 million people around the world, with some fans taking part in fantasy football leagues and making bets – through somewhere like FanDuel – on games during the season or the Super Bowl.
The "All You Need is Ecuador" commercial will feature the Beatles' classic "All You Need is Love". Reportedly the small South American nation of 15.6 million is spending 3.8 million on the 30 second spot.
According to ministry statistics, roughly 259,000 Americans traveled to Ecuador in 2014 and the country is hoping that number will only increase. U.S. is Ecuador's second-largest tourist market behind Colombia.
"Our small country offers travelers a large array of outdoor adventures, from beautiful beaches on the Pacific Coast, to the Andes Mountains, to the Amazon rainforest, to the Galapagos Islands," said Nathalie Cely, Ecuador's ambassador to the United States, in a statement.
The spot will only be shown in select large U.S. markets, such as Miami, New York and San Francisco.
Check out "All You Need is Ecuador" campaign and some awesome images below.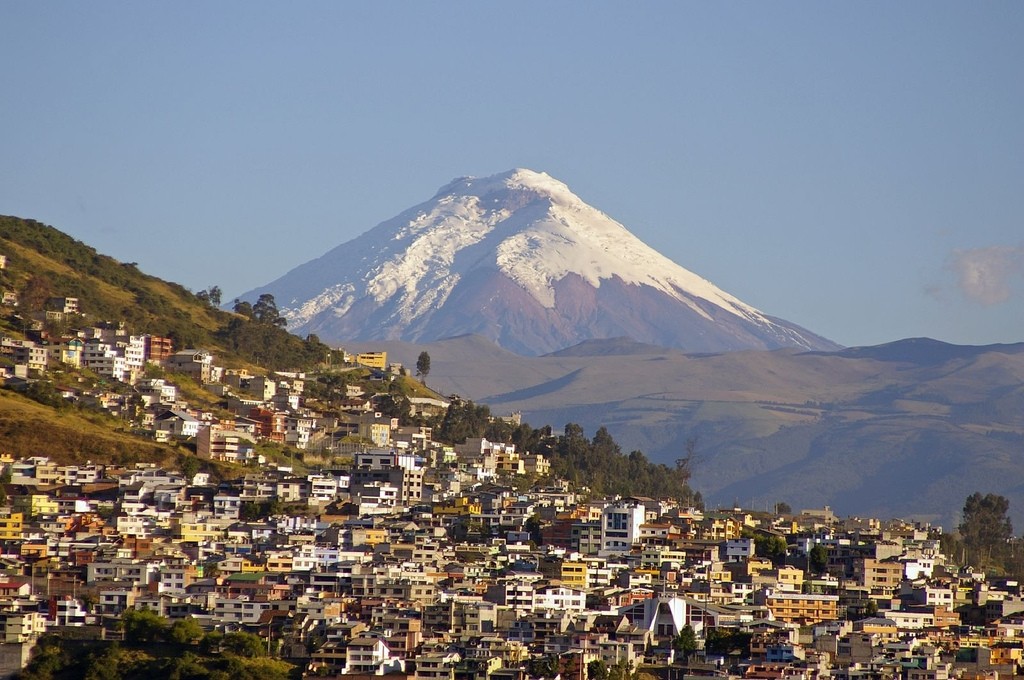 View of the Cotopaxi volcano in the Andes mountain range. It is the second highest summit in the country, reaching a height of 5,897 m (19,347 ft).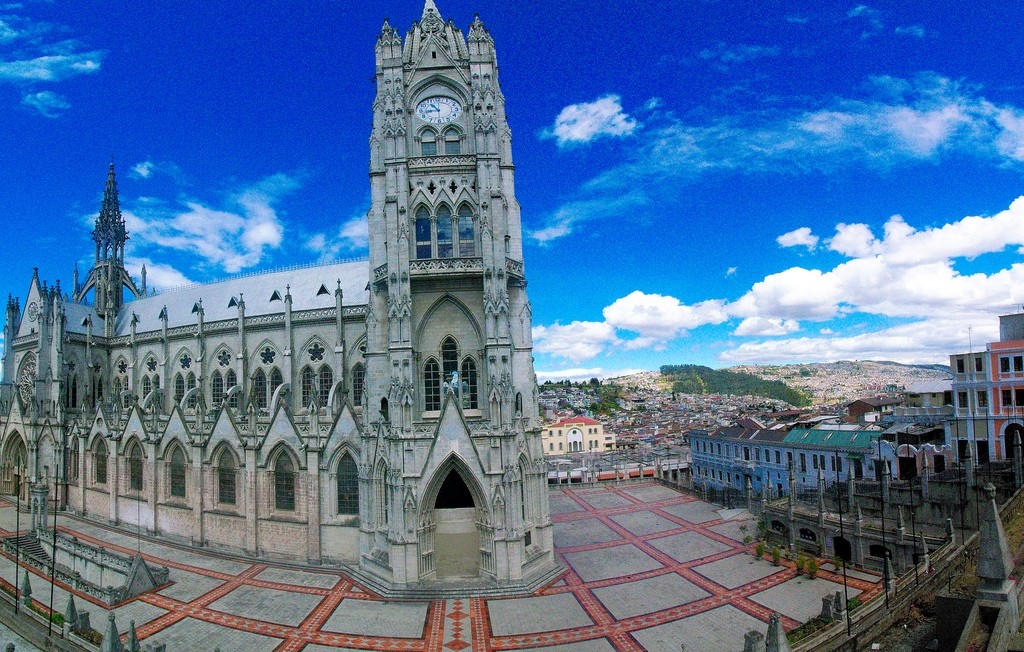 Basilica del Voto Nacional in Quito is the largest neo-Gothic basilica in the Americas.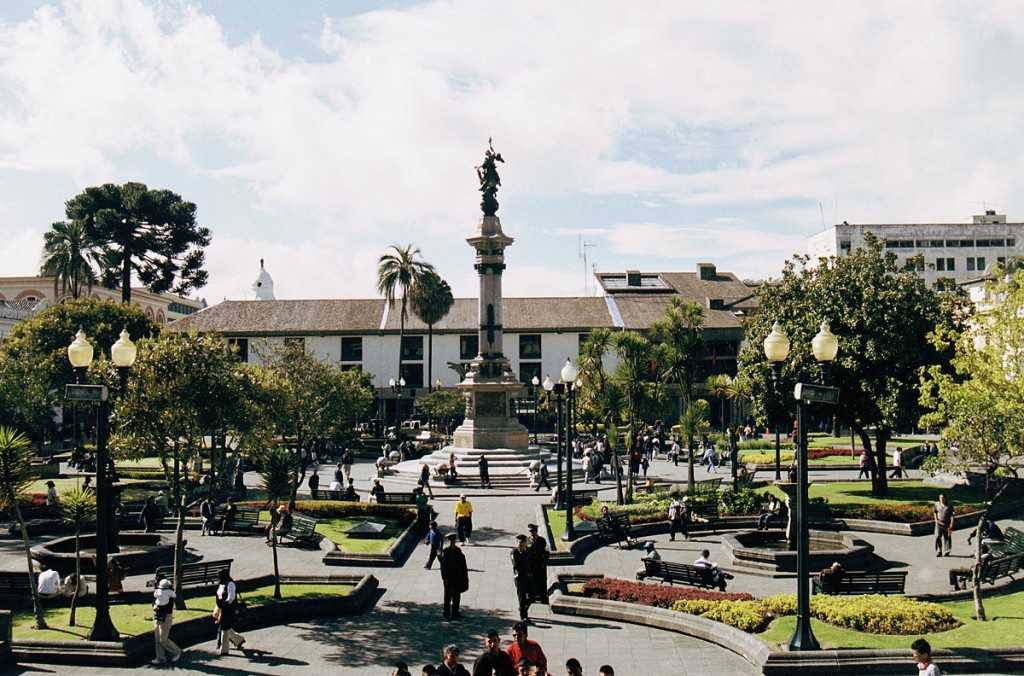 Plaza de la Independencia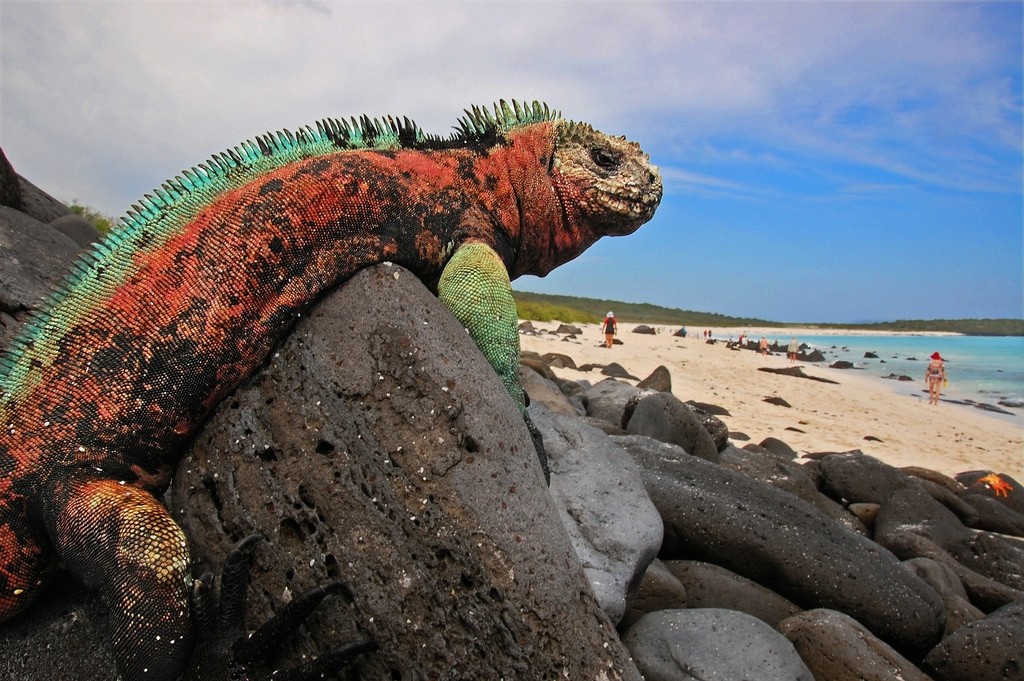 Galapagos islands are home to several species of wildlife unique to the islands.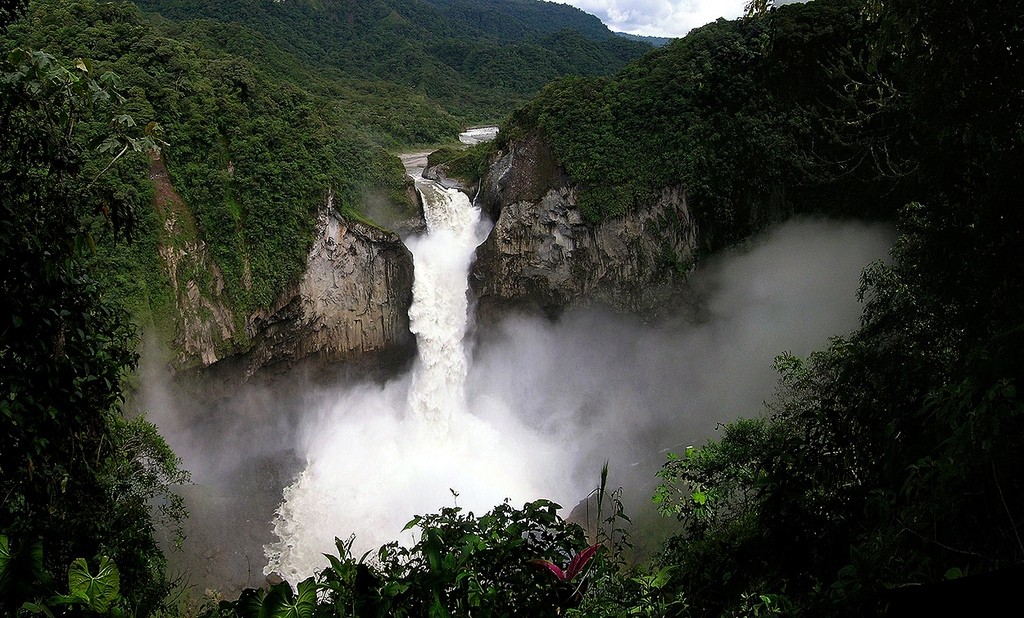 The San Rafael Falls are located at the foot of the highly active Reventador Volcano which rises out of the Amazon jungle east of the Andes.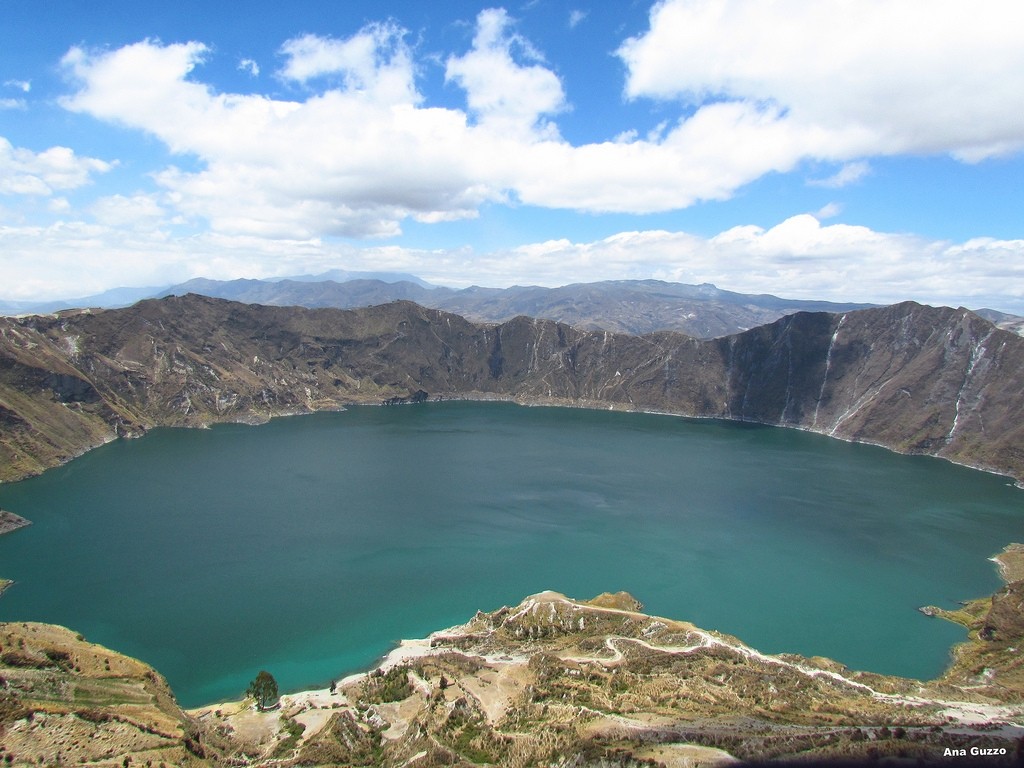 Quilitoa is a water filled volcanic caldera in the Ecuadorian Andes.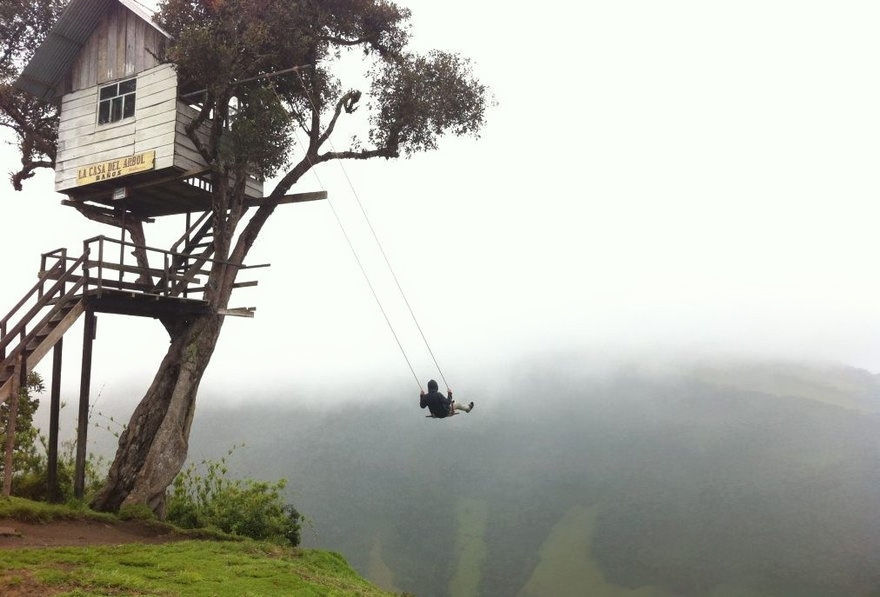 Image credits: tapiture.com
The "swing at the end of the world" at Casa del Arbol or "The Treehouse" lets the brave adrenaline seekers swing out over a canyon. The swing is simply attached to a skinny branch on the tree and features no harness, net or any other safety mechanism.
Comments
comments