The Weirdest Statues in the World
There are some amazing statues and sculptures around the world.   Statues like Christ the Redeemer and Statue of Liberty are world famous and for a good reason.  Then there are these strange and bizarre statues.  Here are the weirdest statues in the world.
Germany – Superman's Miscalculation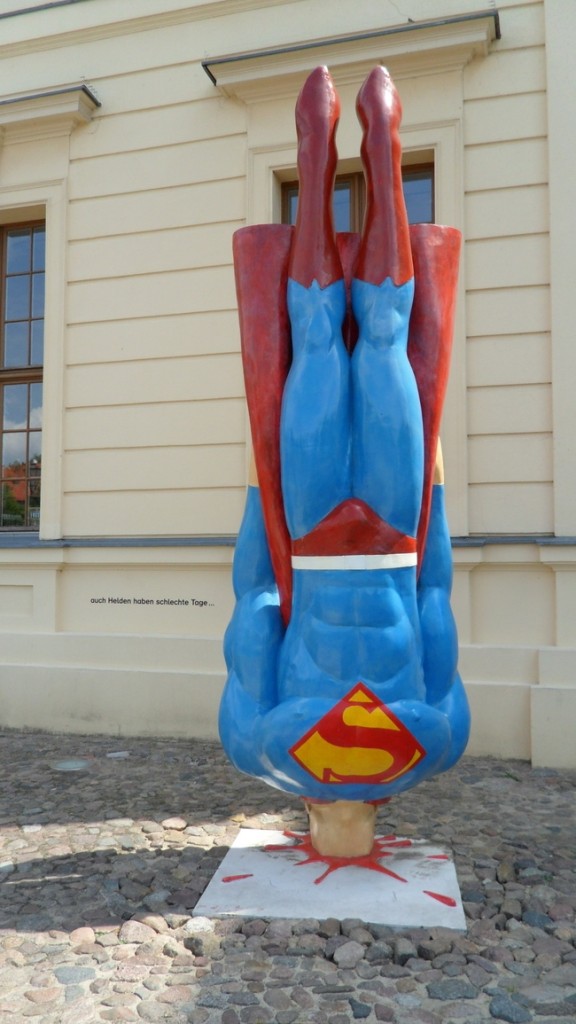 Singapore – Levitating Baby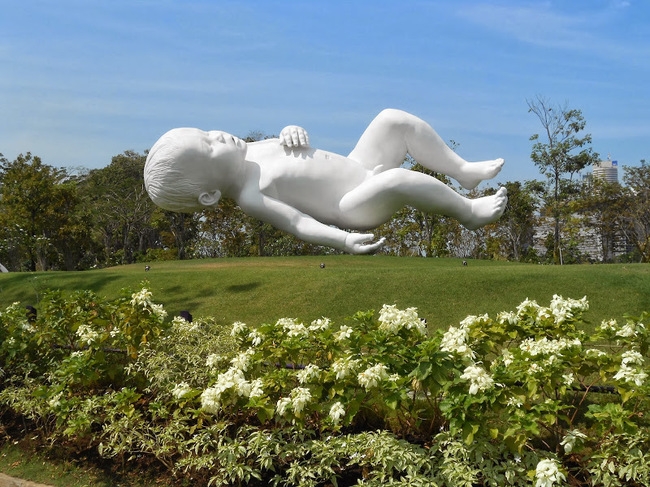 Switzerland – Baby Eater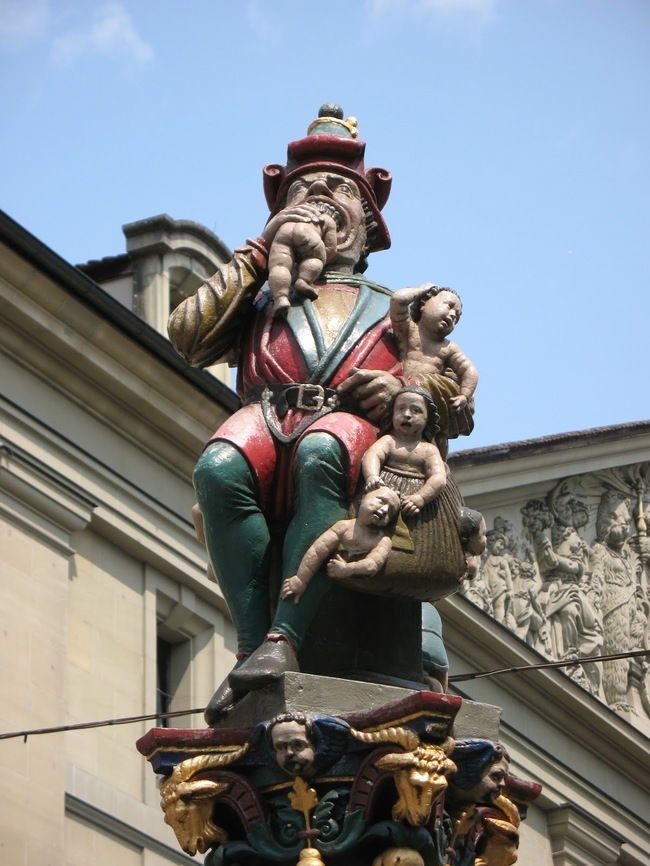 Finland – Peeing Alien Dude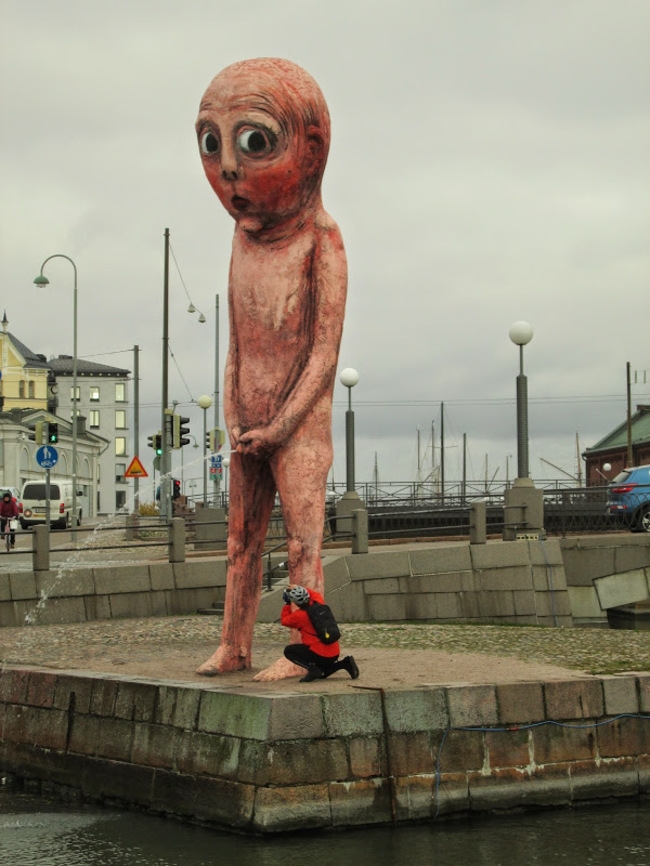 Norway – I never wanted kids statue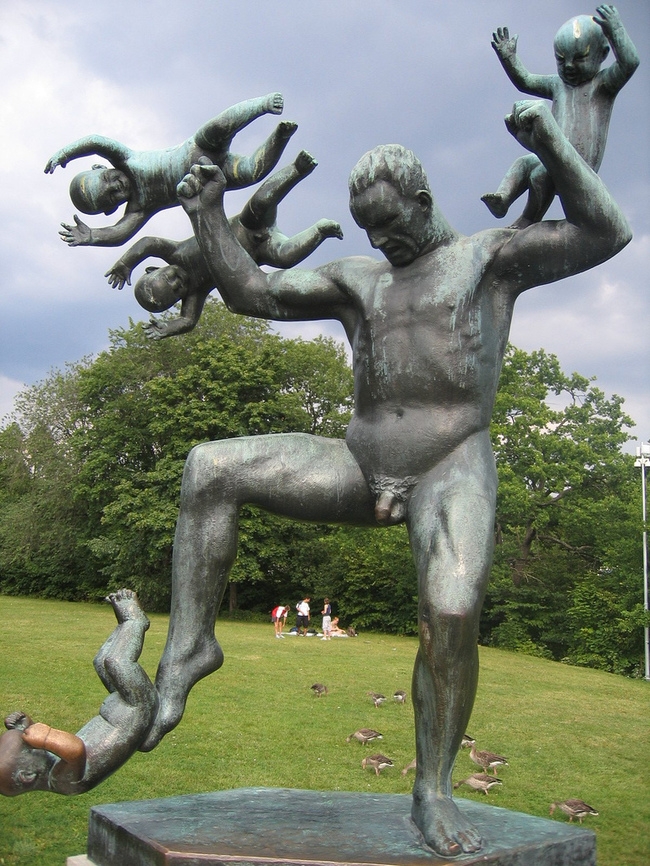 Spain – Santa has a present for you and it's not candy cane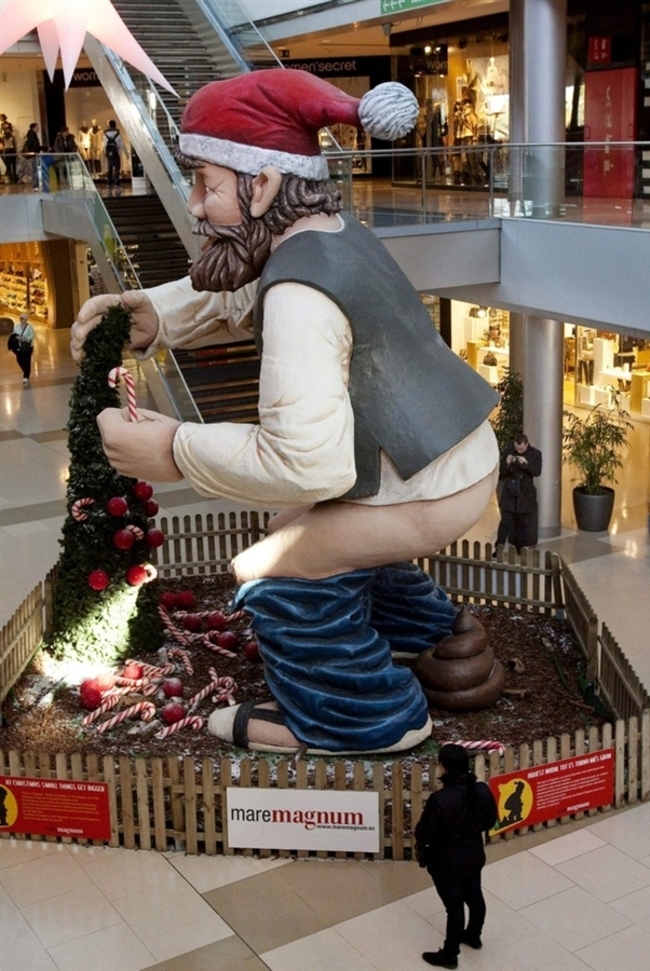 London – Vomiting Rock Men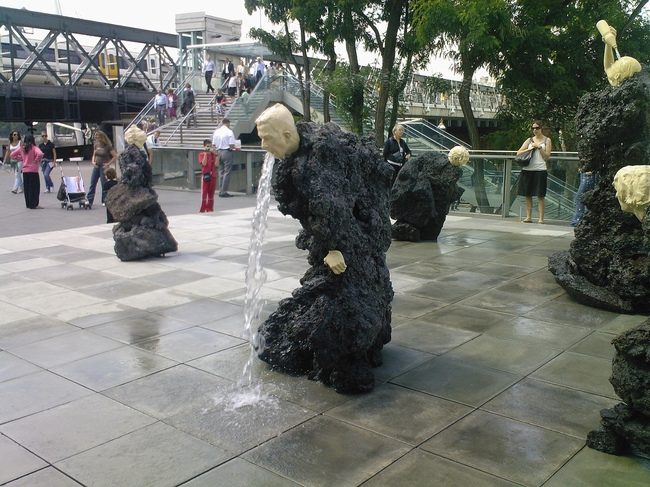 Prague – Bend over and peek inside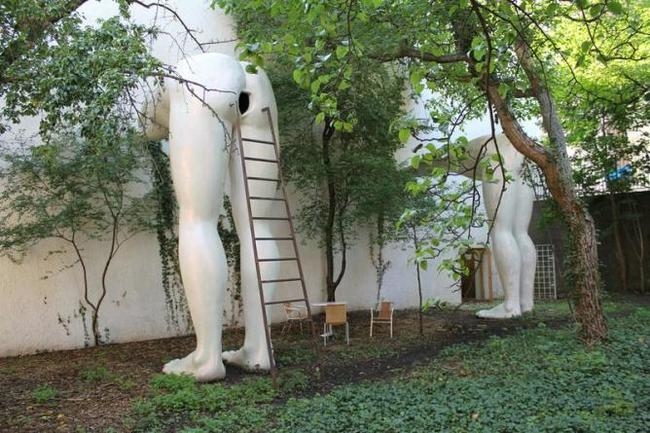 Washington – Half Girl, Half Fish with Boobs.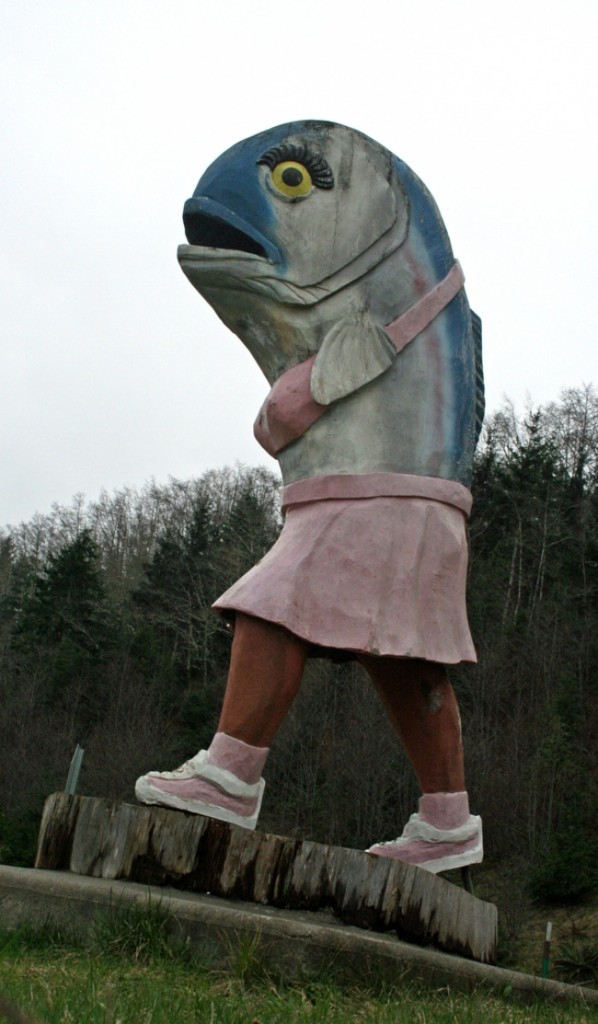 Kiev – Peeing Rainbow Kids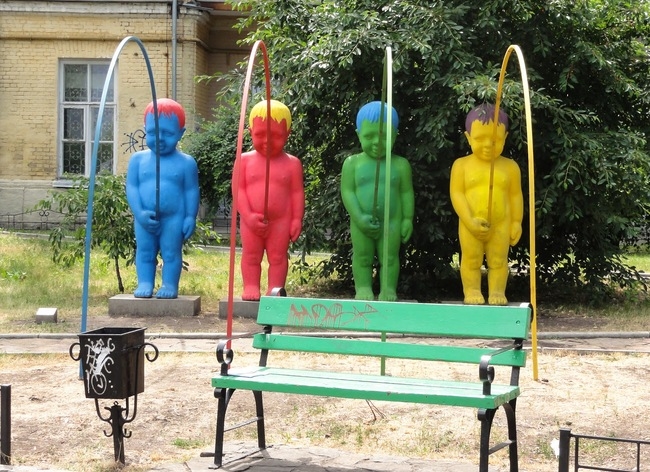 South Korea – Spiderman gets a little too excited to save somebody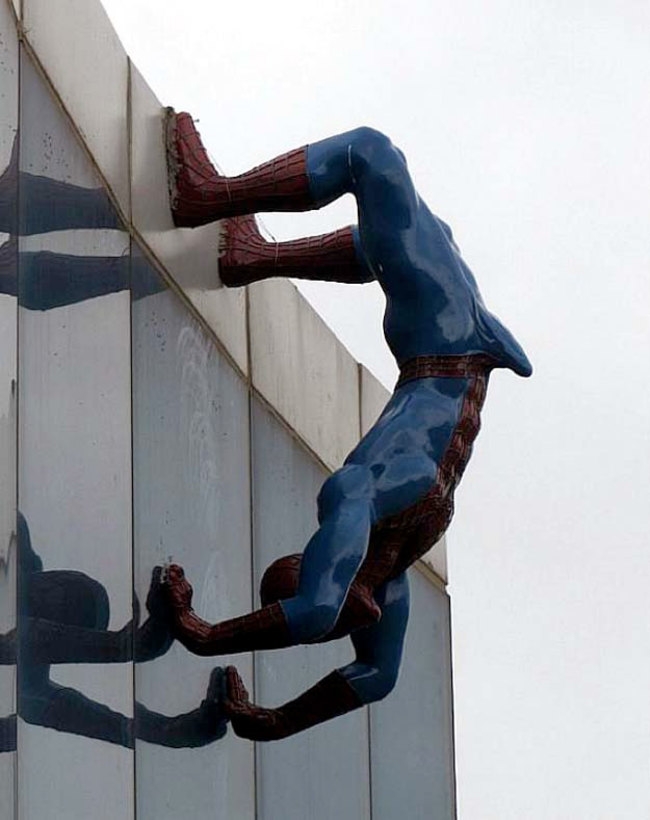 Germany – Lactating Women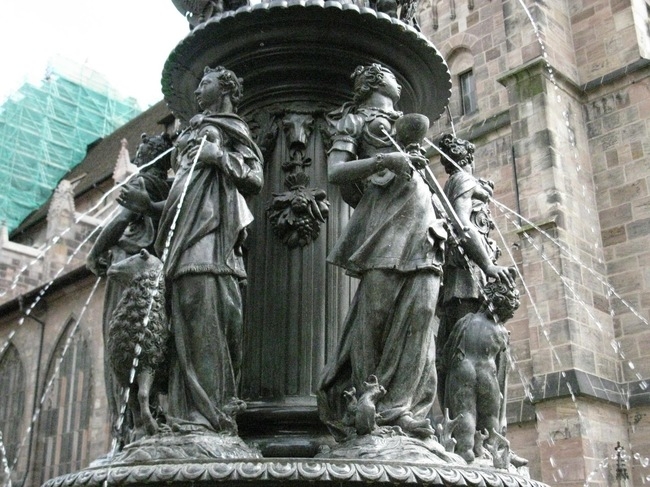 Chicago – Tango with a Tuna
South Korea – Proctology career campaign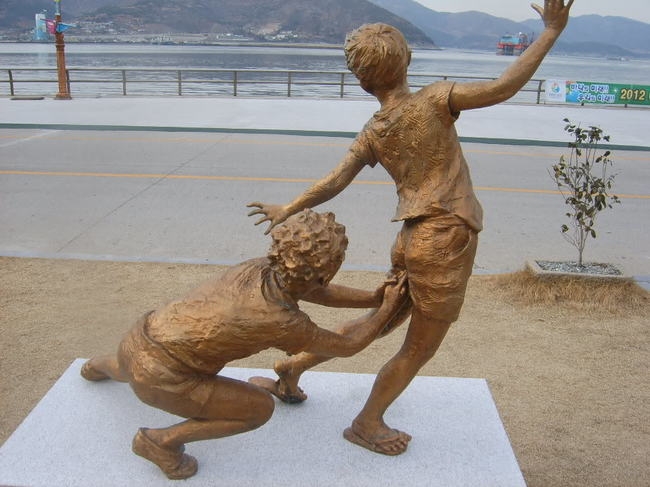 Italy – " I said no pickles"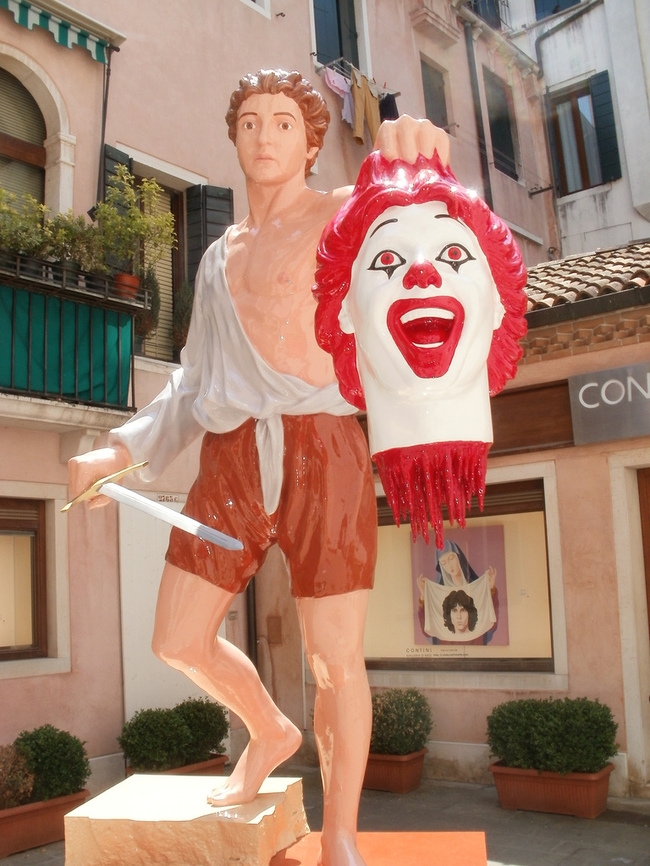 Prague – Sword Crossing contest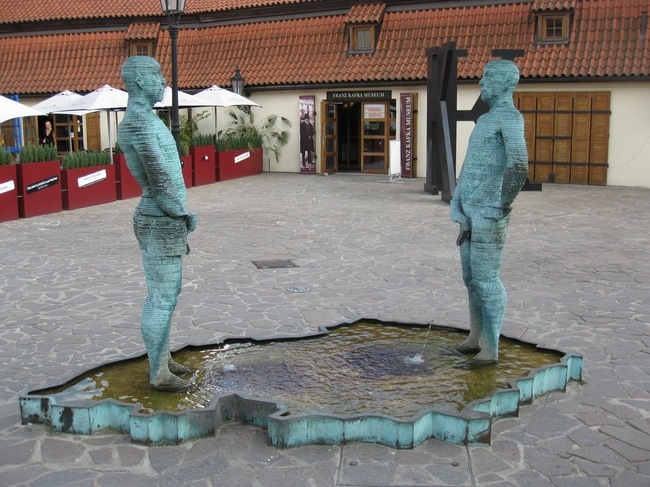 Philippines – Child poop collector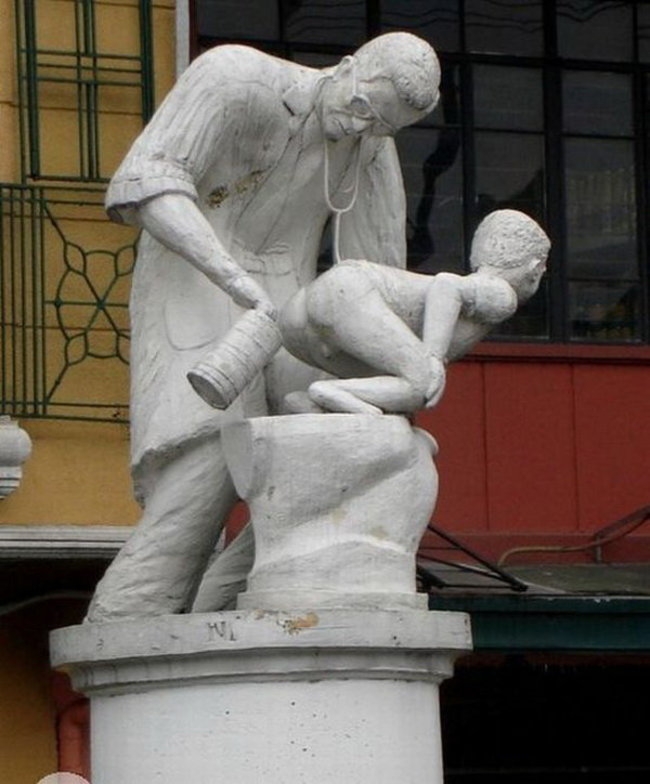 Netherlands – What is Santa holding?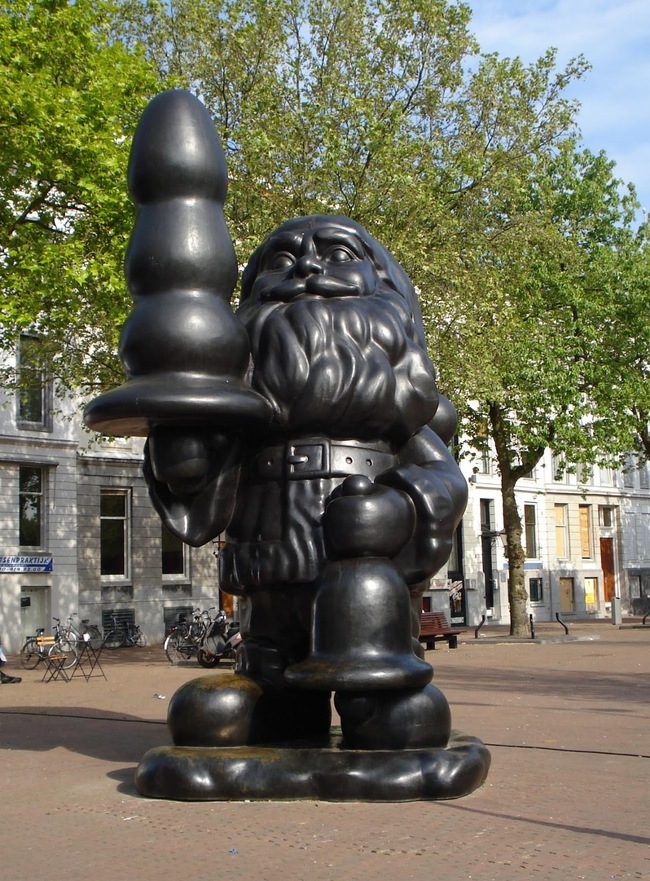 Iceland – Got milk campaign

Singapore – 8 legs are better than 2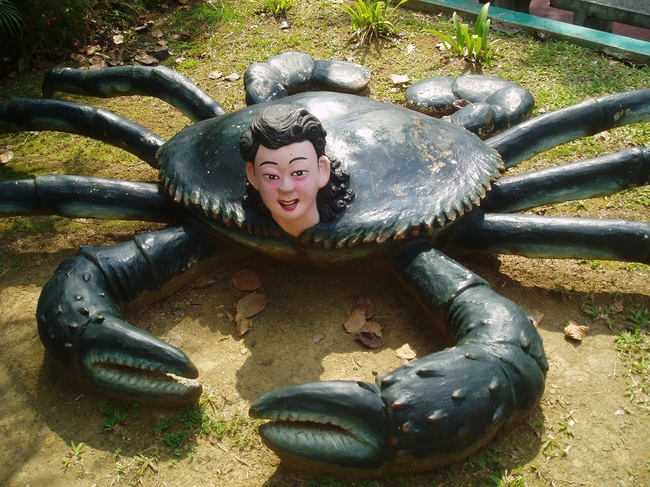 California – Trust me it's safe with an umbrella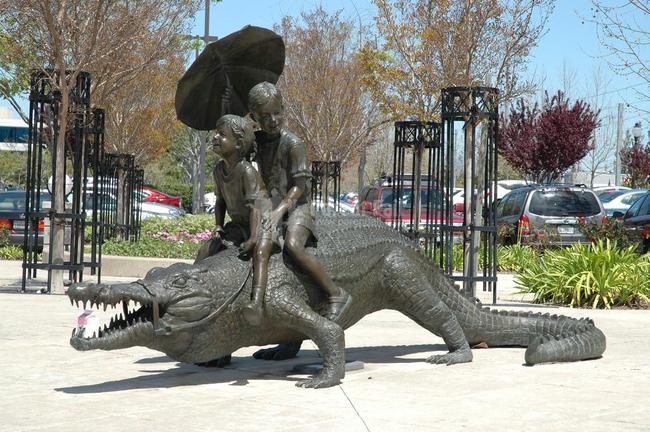 source: distractify
Comments
comments