World's Most Scenic Airport Landings
Each year PrivateFly, a booking platform for booking jet charters, conducts a global survey of the world's most scenic airport landings. This year's 10 most scenic airport landings offer everything from spectacular city skylines to amazing mountain scenery. Imagine flying privately on a plane you found on an app like Jettly and coming in to land at one of these amazing destinations! Check out the list here:
10. Cape Town International Airport, South Africa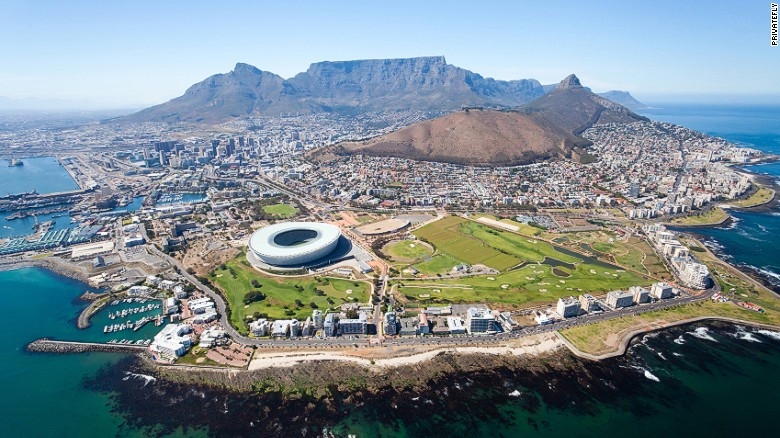 Cape Town International Airport offers excellent views of the city and Table Mountain.
9. London City Airport, England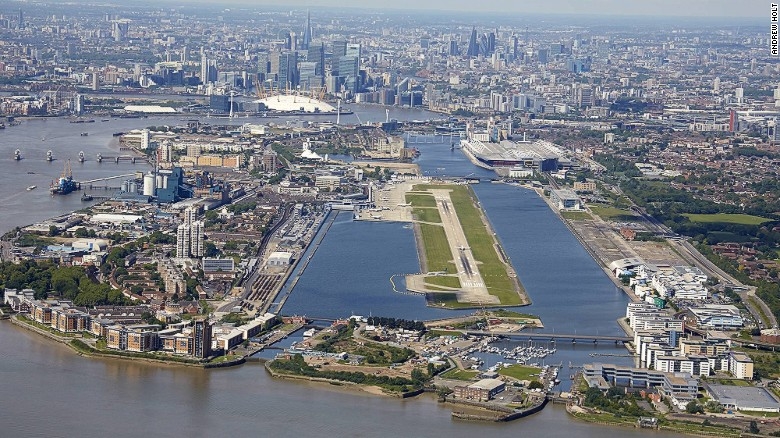 London City Airport may offer a challenging landing for pilots but due to its proximity to London it also offers amazing views of the city's best landmarks.
8. Gibraltar Airport, UK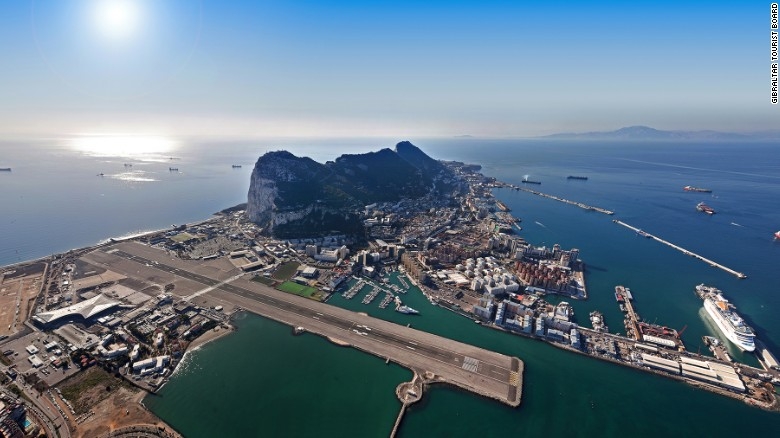 Gibraltar Airport is probably one of the most unique in the world as it is intersected by a main road.
7. Billy Bishop Toronto City Airport, Canada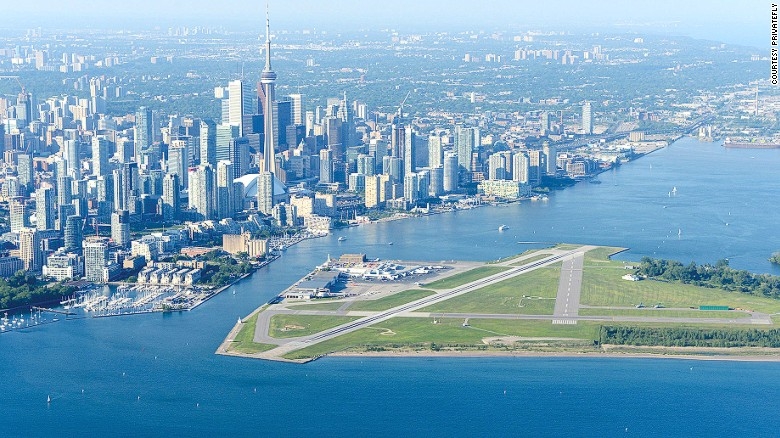 Toronto City Airport is on an island and only accessible by a Ferry. It provides great views of the Toronto city skyline.
6. Juancho E. Irausquin Airport, Saba, Caribbean Netherlands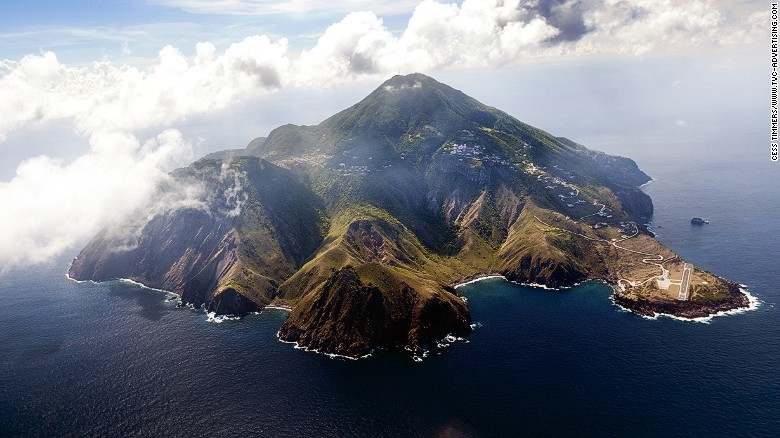 Saba Airport has the shortest commercial runway in the world at (1299ft). It is surrounded by beautiful mountains and cliffs.
5. Princess Juliana Airport, St Maarten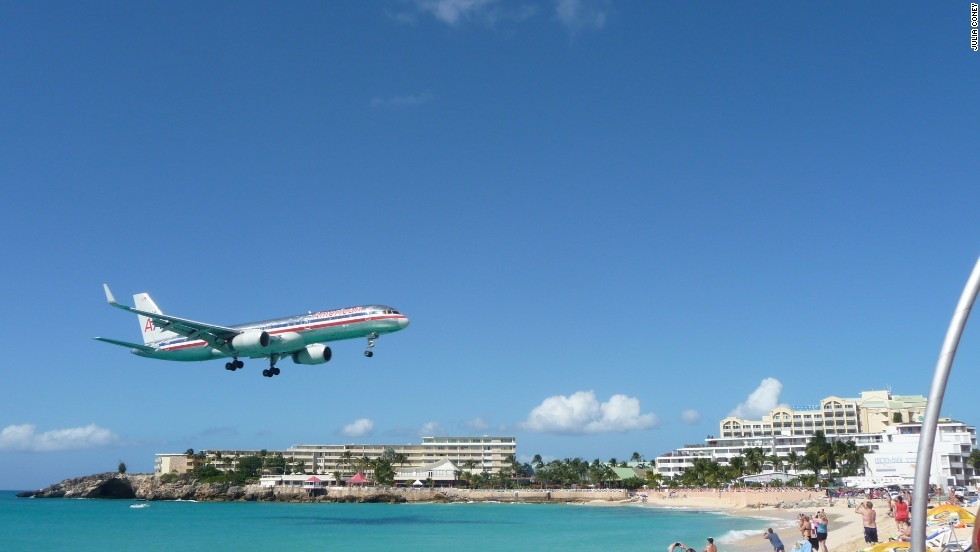 St. Maarten airport is locate mere steps away from Maho beach. It is famous for planes flying low right over the beach goers as they approach the runway.
4. Barra Airport, Scotland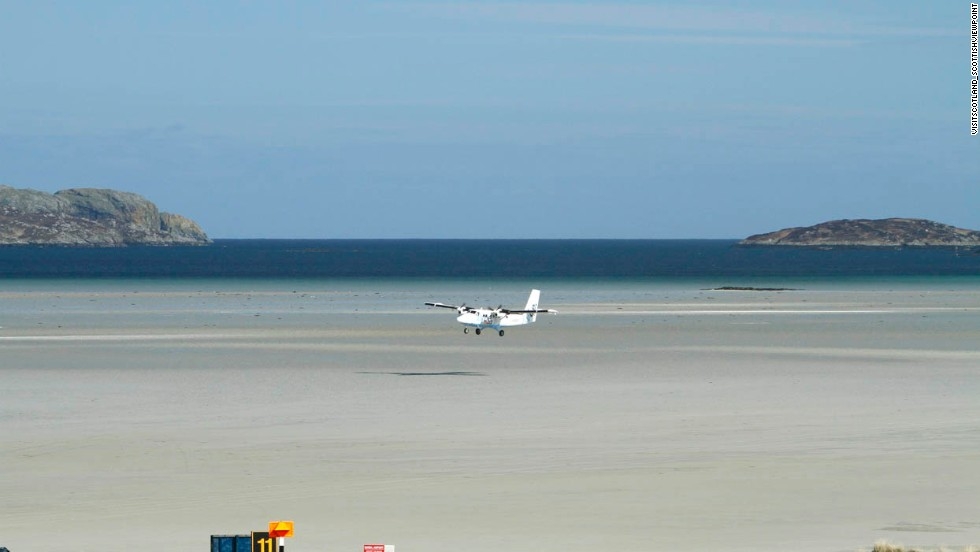 Barra Airport is the only airport in the world where flights land and take off at the beach. At high tide the runways are covered by water.
3. Nice Cote D'Azur Airport, France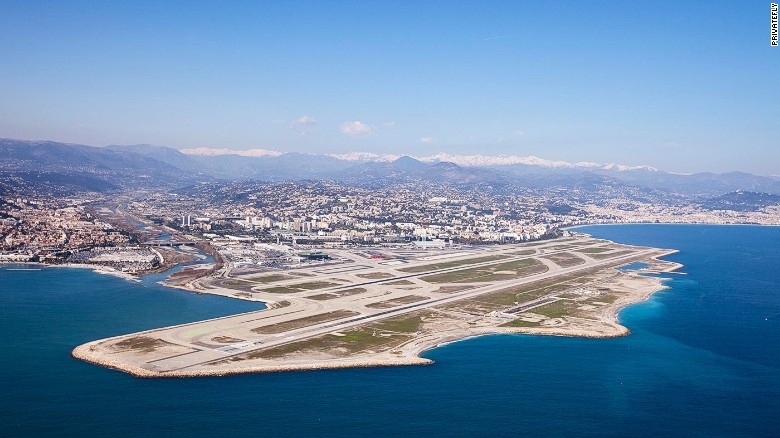 Nice airport showcase amazing views of the French Riviera as well as the distant alps.
2. Las Vegas McCarran International Airport, USA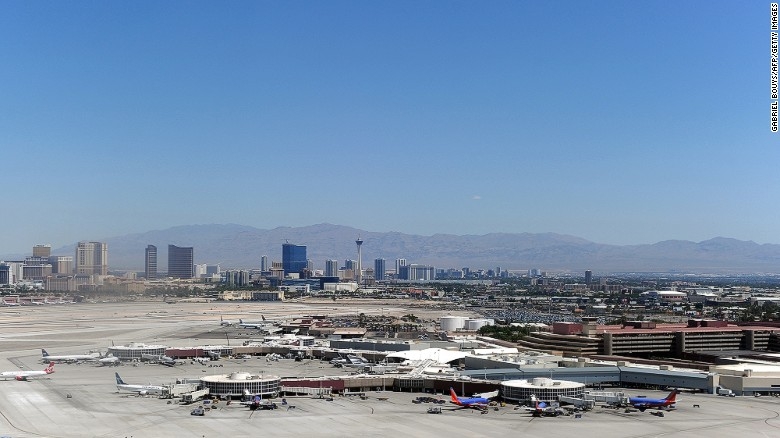 Those in the window seats get treated to an amazing view of the Las Vegas Strip magically appearing from the dessert.
1. Queenstown Airport, New Zealand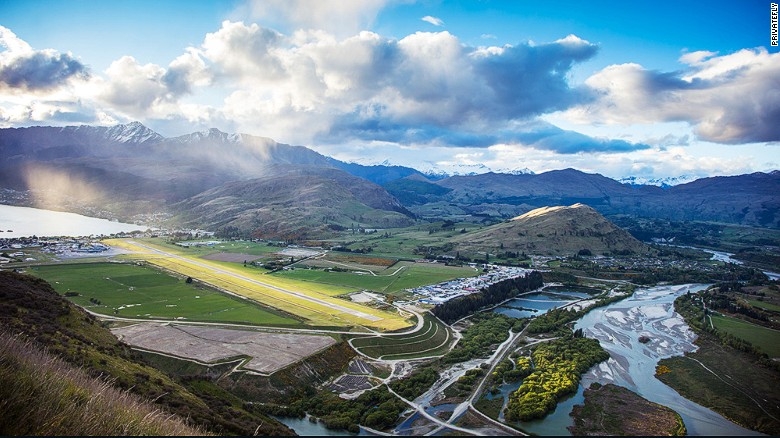 Queenstown Airport was voted the most scenic airport landing, and for good reasons. It showcases New Zealand's amazing landscapes of mountains, lakes and rivers.
Comments
comments