20 Reasons You Should Drop Everything And Go To Switzerland
Switzerland is a beautiful country that offers something for everyone. I encourage you to stop what you're doing and look at somewhere like the metropole geneva hotel because you won't regret it. Here are 20 Reasons You Should Drop Everything And Go To Switzerland.
1.

Paradise comes in the form of lakeside towns and beautiful mountains, sometimes in the same place.

Lugano, canton of Ticino
2.

Gruyère Switzerland is both a cheese and a town.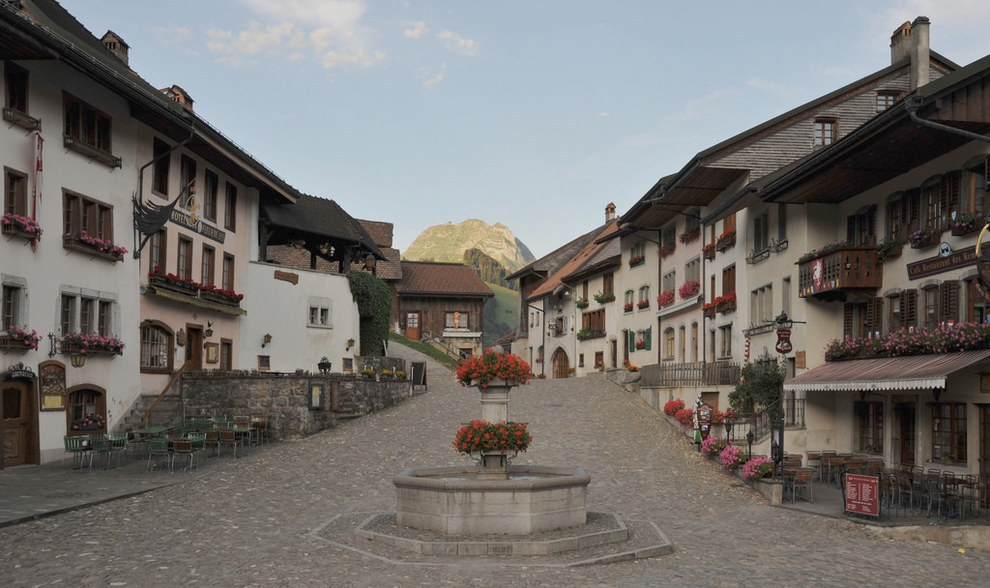 Gruyères, canton of Fribourg
3.

You're surrounded by colorful buildings.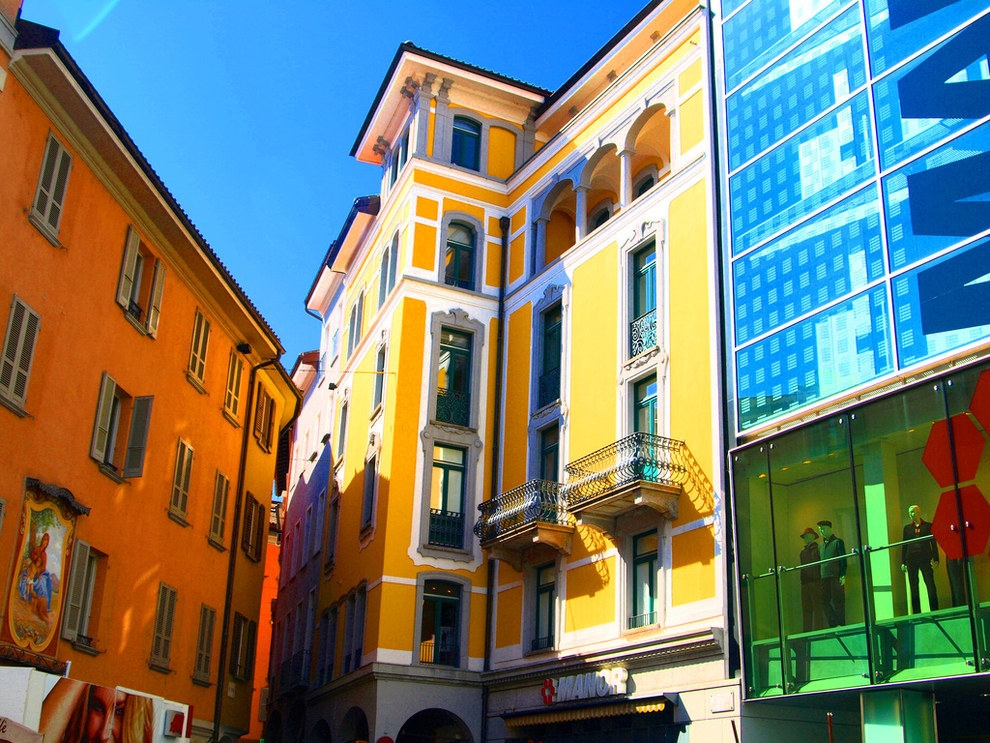 4.

Winter has never looked so inviting.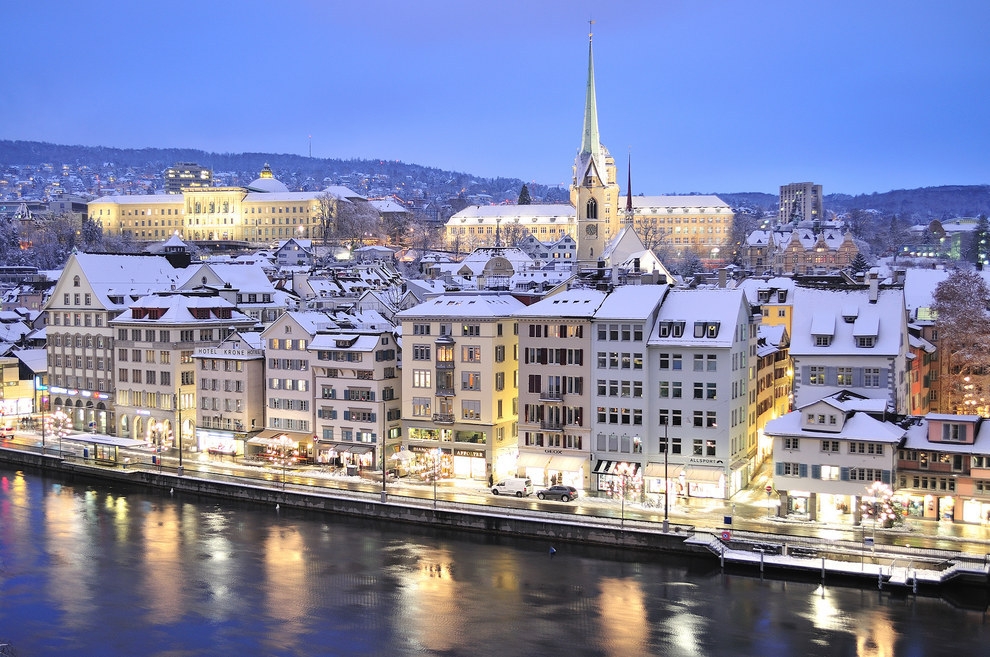 5.

There are towns that look like this…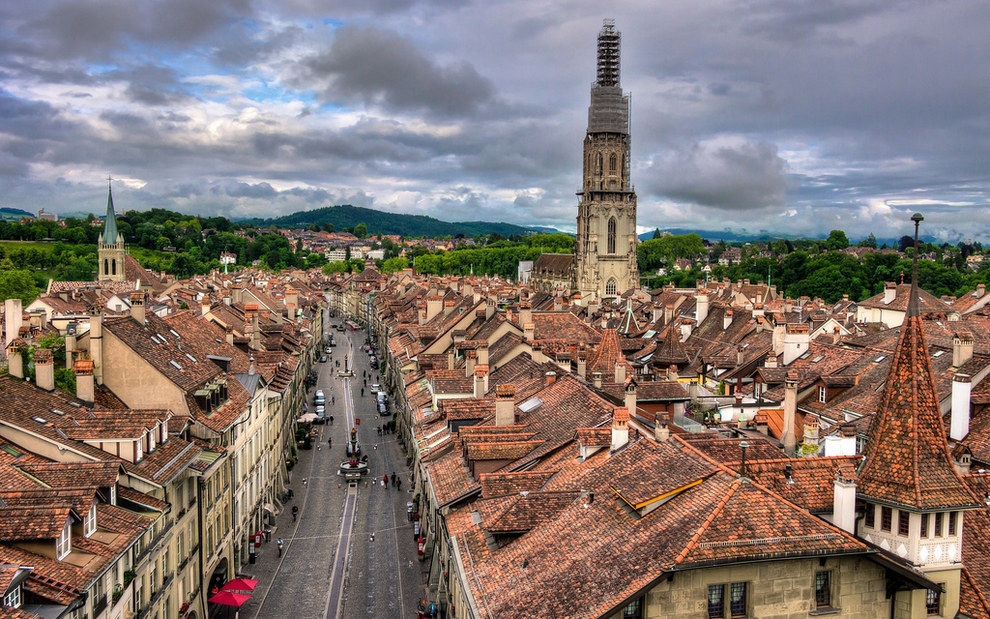 6.

…and towns that are bursting with color.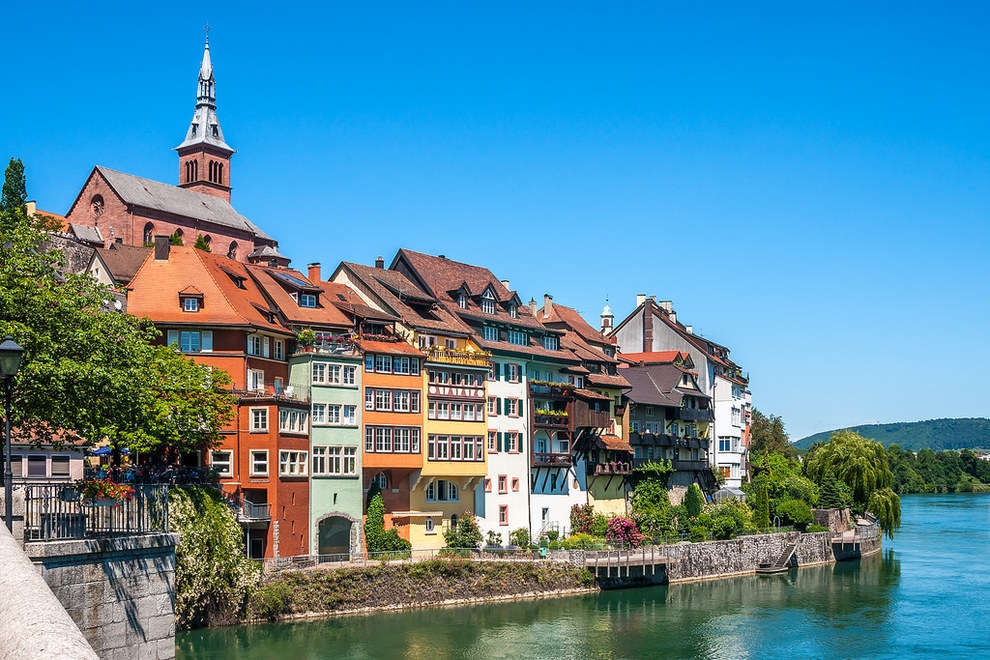 Laufenburg, canton of Aargau
7.

There are dreamy lakeside castles…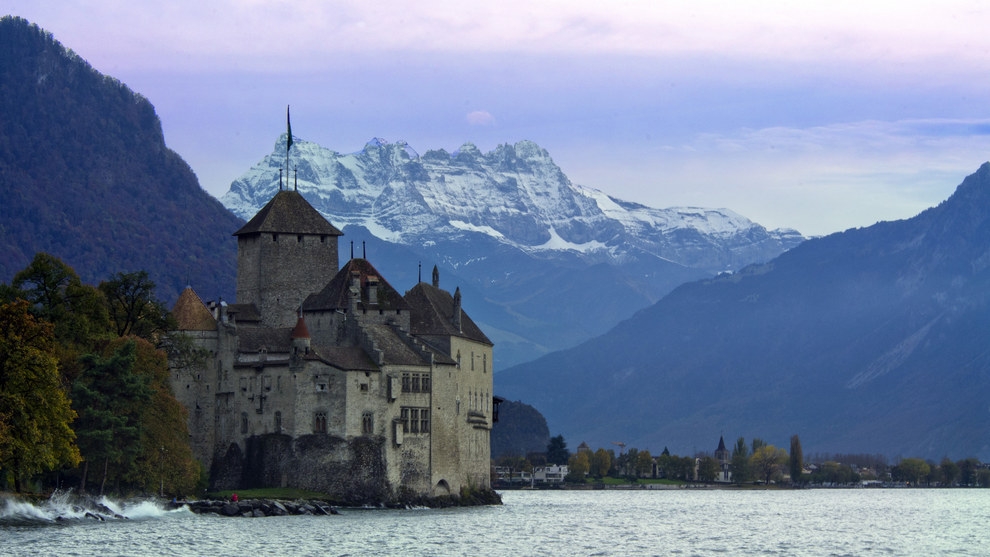 Château de Chillon, canton of Vaud
8.

…and castles resting on hilltops.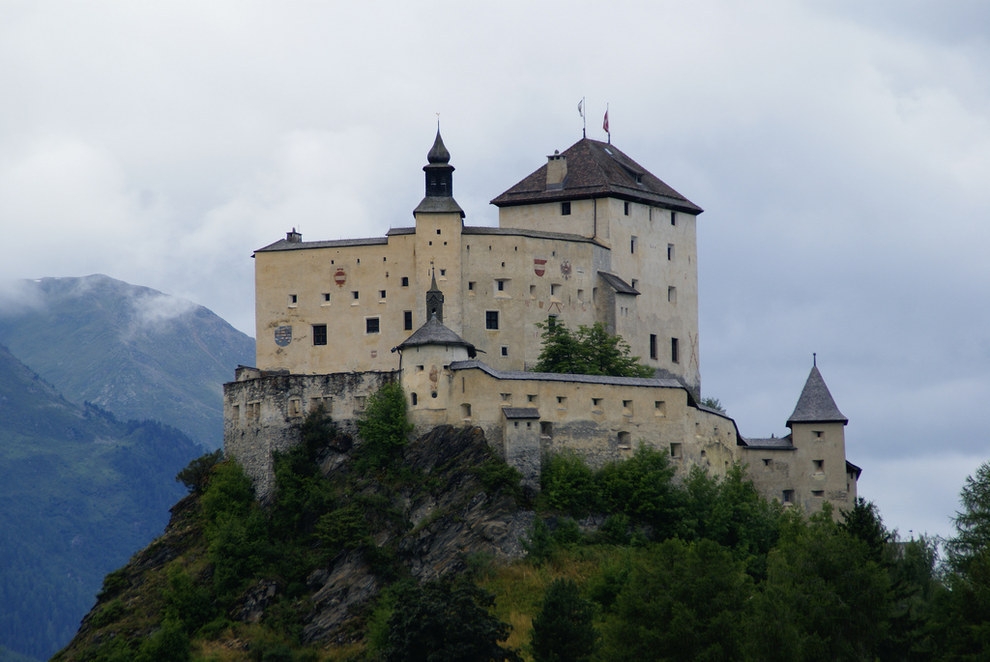 Tarasp, canton of Graubünden
9.

There is no shortage of incredible architecture.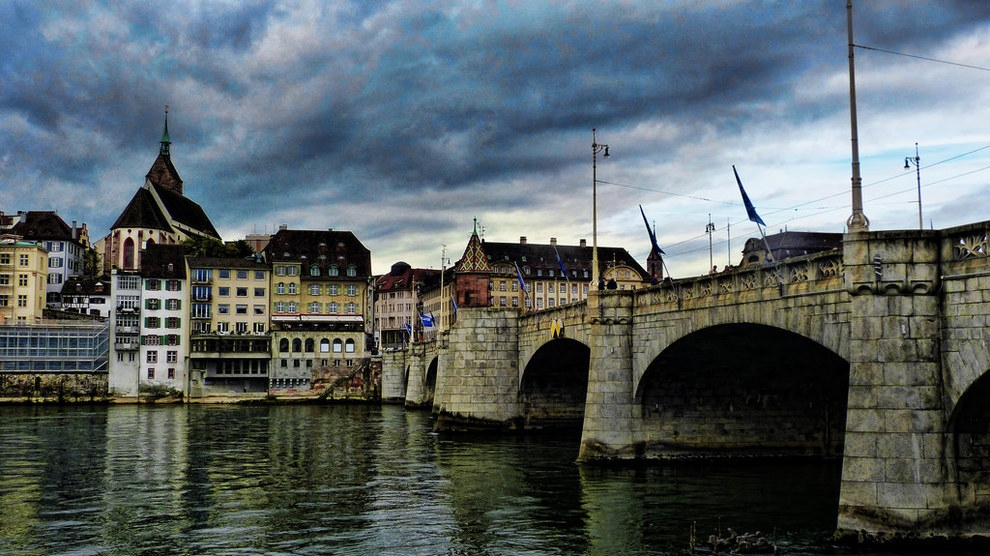 Basel, canton of Basel-Stadt
10.

The sights are just as breathtaking at night.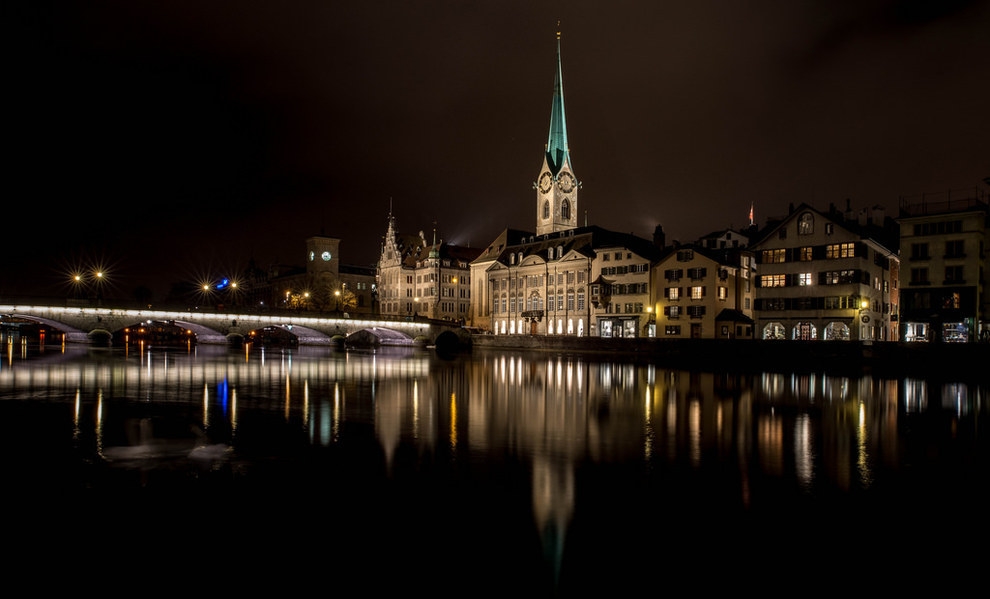 11.

Nature? Yeah, Switzerland has that too.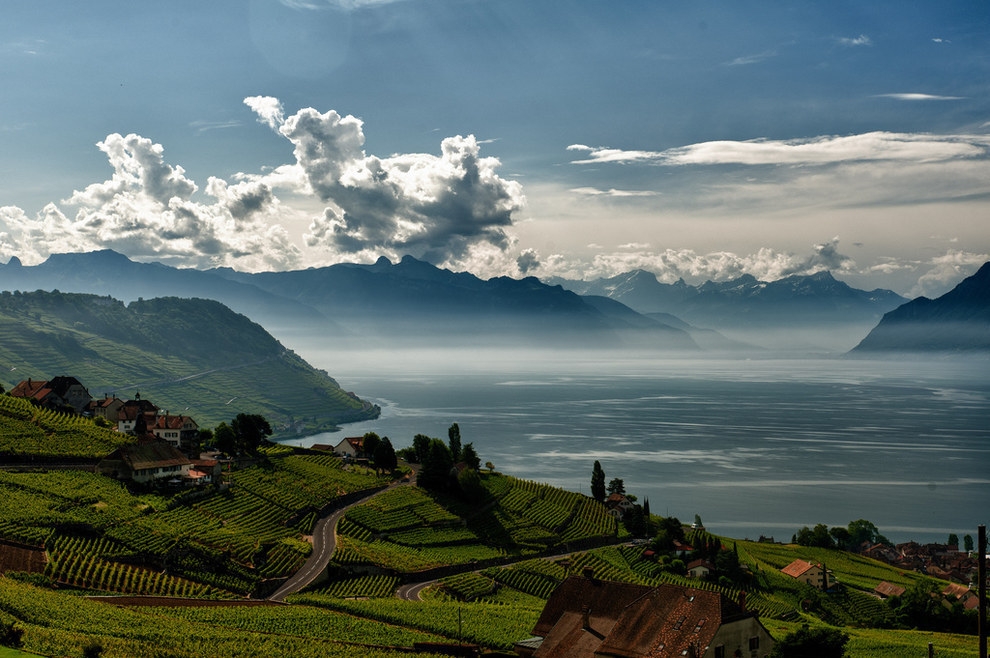 Grandvaux, canton of Vaud
12.

You can visit the largest plain waterfall in Europe at Rhine Falls.
Schaffhausen, canton of Schaffhausen
13.

You can stay at the Hotel Belvedere, conveniently located next to the Rhone Glacier.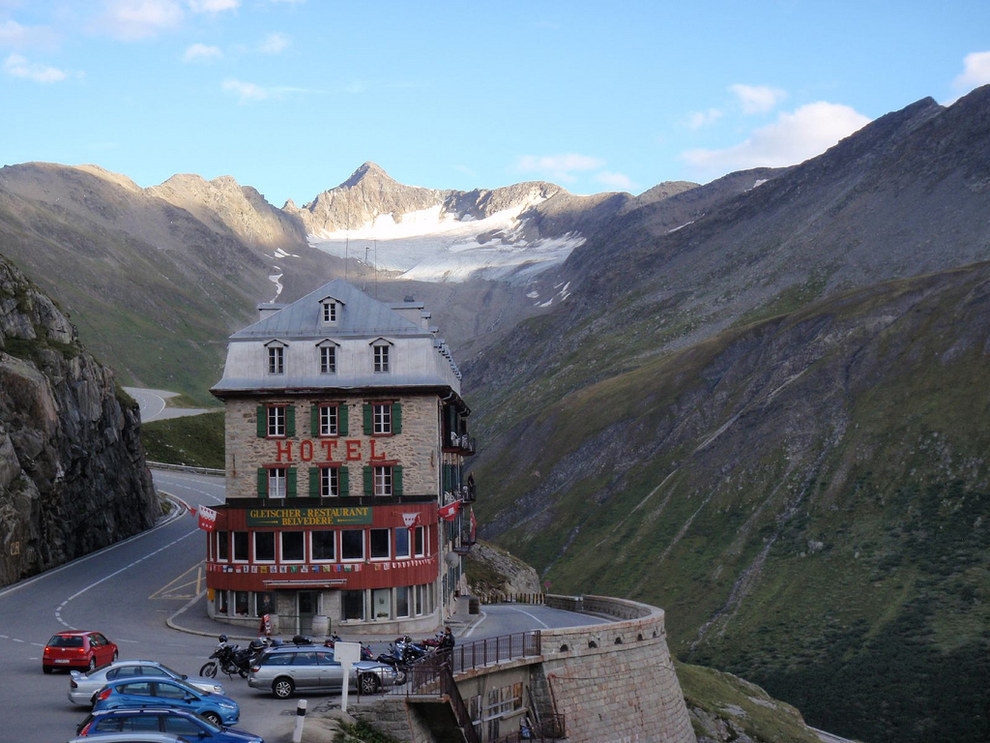 Belvedere, canton of Valais
14.

The Matterhorn is one of the highest summits in Europe.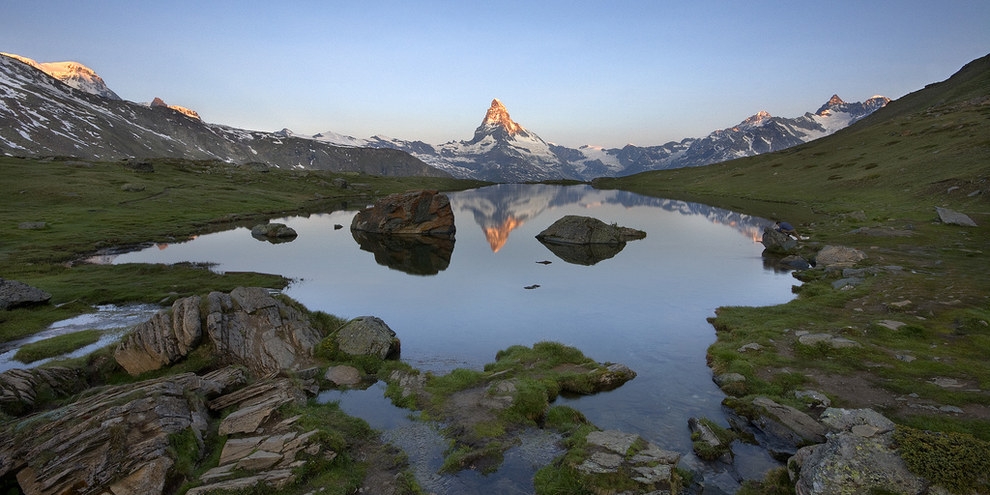 Mattertal, canton of Valais
15.

Walking in the Swiss Alps is a dream.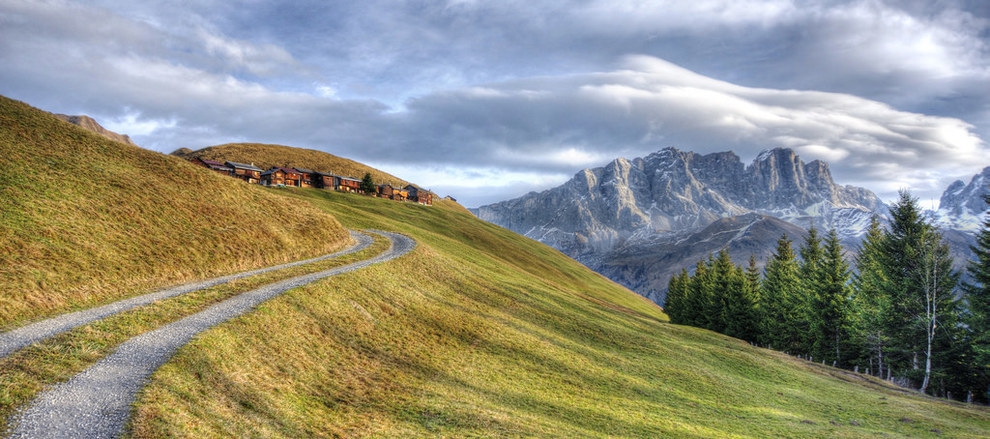 Landquart, canton of Graubünden
16.

Seriously, it's a dream.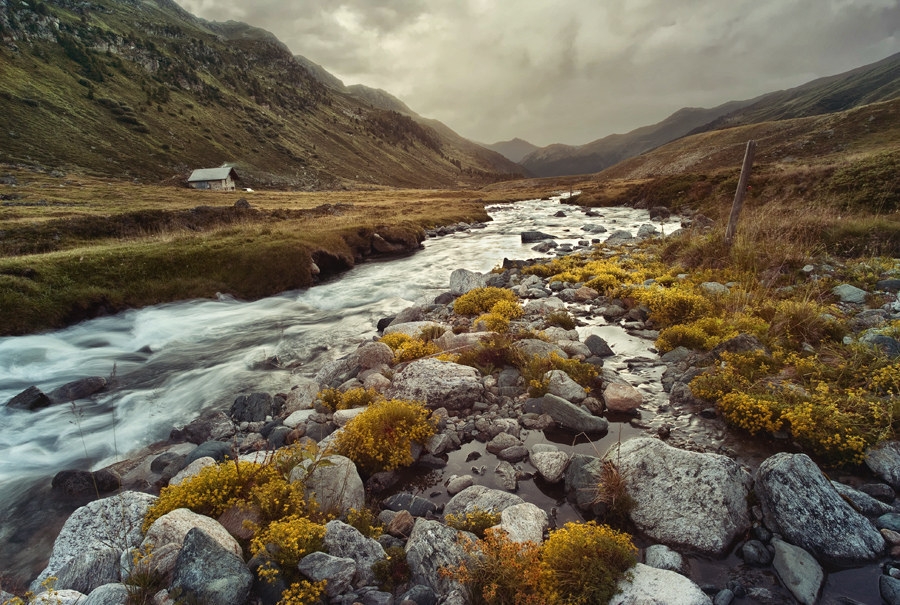 Flüelapass, canton of Graubünden
17.

You can swim in crystal-clear lakes.
Schwende, canton of Appenzell
18.

The mountains make a perfect spot for a picnic.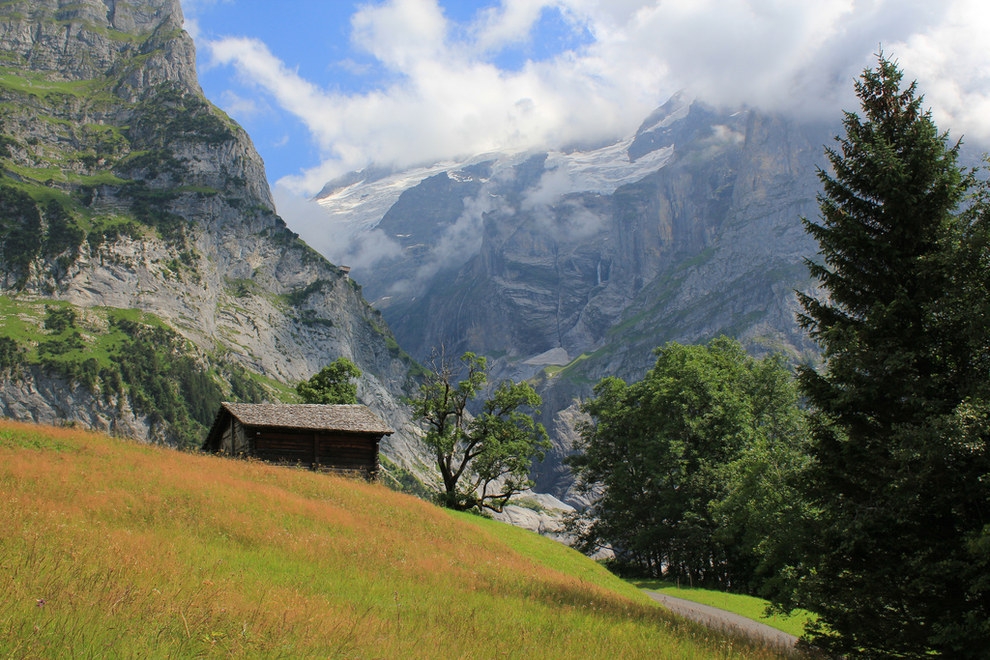 Grindelwald, canton of Bern
19.

Everything looks like a postcard.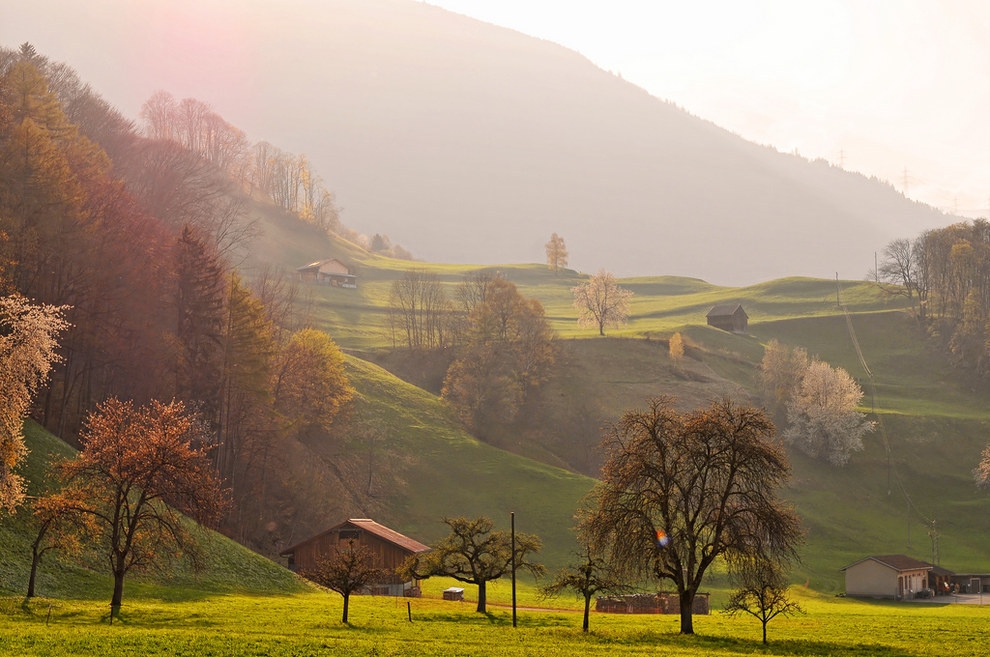 Vilters-Wangs, canton of St. Gallen
20.

And when the day is done, the sunsets are truly magnificent.
Comments
comments