8 Beautiful Italian Port Towns You Probably Haven't Heard Of
Most People have heard of Cinque Terre and towns like Positano and Portofino; but did you know that Italy is full of other beautiful Italian port towns. Here we take a look at eight of them. Towns are great places to stay as they are so convenient. If you're looking for somewhere a but closer to home, check out this barrie townhouse prince william way.
PORTO SANTO STEFANO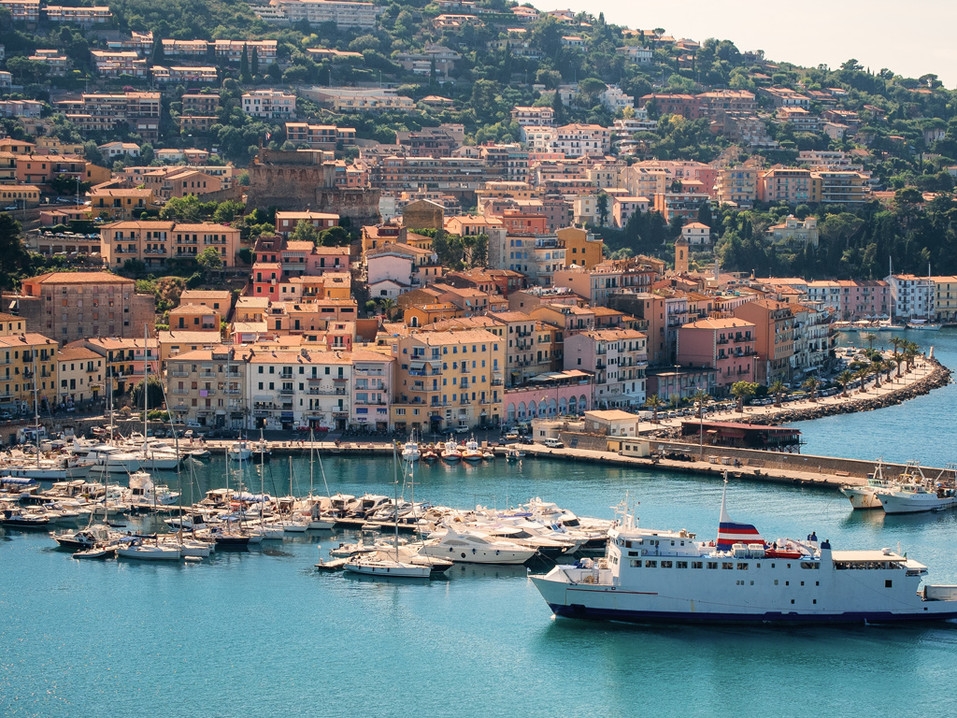 This gorgeous Tuscan port town-just minutes away from L'Argentario and a quick ferry ride to Giglio Island-features a must-see ancient fortress that was built under Spanish rule in the 17th century. It's also home to two Spanish lookout towers from the same time period, which offer unbeatable vistas of the port. More a foodie than a history buff? Not to worry-Porto Santo Stefano is known for having the freshest seafood around, as well as some top-notch Tuscan ristorantes.
TROPEA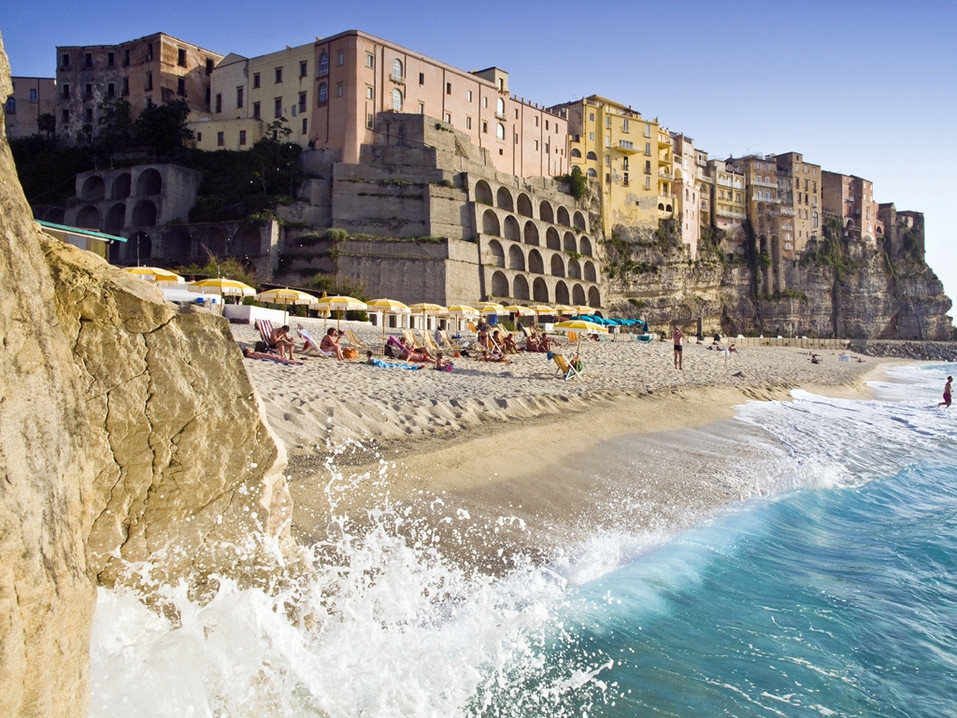 Tropea was built as a commercial port during the Roman Empire (legend has it that Hercules claimed it as his own during his quest for the golden fleece). Hercules had good taste: With soaring cliffs, exquisite architecture, and pristine white sand beaches, we'd want to lay claim to Tropea, too. The walled town center is dense with cute boutiques, cozy trattorias, and gelaterias-but surprisingly, almost no tourists besides other Italians on holiday.
PORTO VENERE
The small fishing village of Porto Venere is just a short boat ride away from the famous Italian port towns of the Cinque Terre and shares all of its beauty and charms-without the gawking tourists. The port itself is picturesque, but we encourage you to delve a little deeper into the rustic village. You'll find spectacular ancient ruins, beautiful churches, and even a sprawling ancient castle with panoramic views over the town and the turquoise-hued Ligurian sea.
PONZA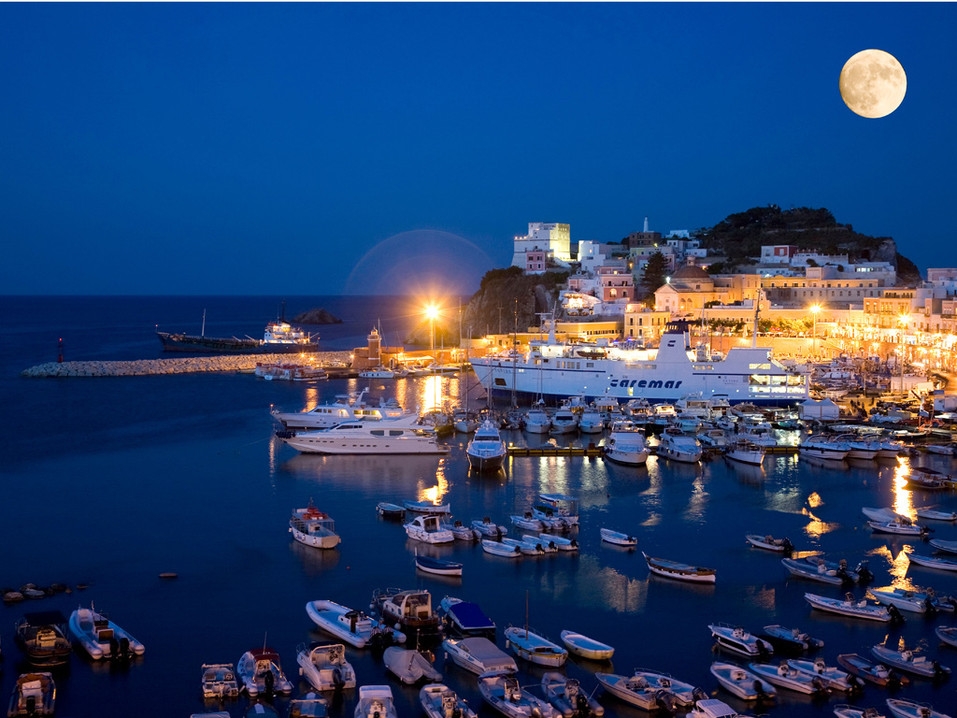 The pretty town of Ponza is home to a large, sheltered fishing and boating port flanked by restaurants, boutiques, bakeries, and cafes. Though the town bustles with activity, Ponza still manages to remain relatively uncrowded and free of foreign visitors (the majority come from Rome, which is only two hours away). We encourage you to venture from the busy port and discover Ponza's gorgeous swimming grottoes and its popular moon-shaped bay, Chiaia di Luna-easily one of Italy's most stunning beaches.
CAMOGLI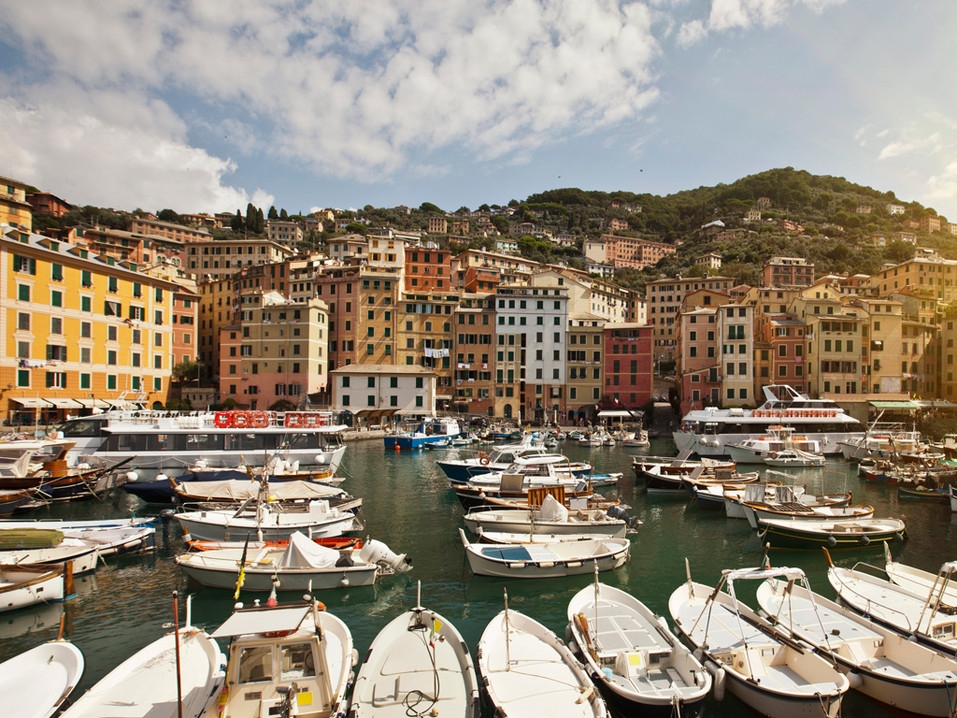 Okay, so we've already waxed lyrical about Camogli, one of Italy's best-kept secrets. So why aren't you there already, sipping a glass of prosecco and watching the sun set over the Italian Riviera? The sleepy, colorful Italian port towns still remains the summer getaway of choice by wealthy Milanese and Turinese, but it doesn't mean that you can't enjoy the luxe life, too-if only temporarily. Unlike the narrow, tourist-congested streets of nearby Portofino, Camogli has quiet, open piazzas and nature paths that will lead you up to some spectacular coastal views.
GAETA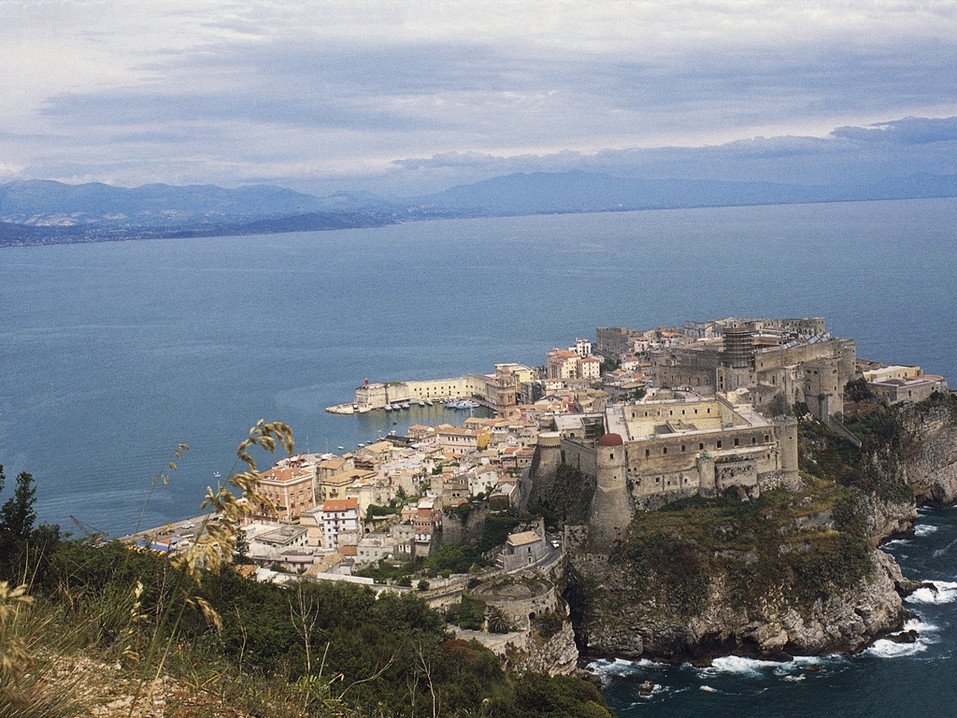 Set between Rome and Naples, the gorgeous town of Gaeta is set on a promontory overlooking (not surprisingly) the Gulf of Gaeta. The town, primarily a fishing and oil seaport, features the typical pastel-colored cliff houses, narrow alleys, medieval churches, and even a 13th-century castle. There are some stretches of public beach available away from the busy deep-water ports, but the main draw here is Montagna Spaccata-a mountain supposedly split in half by an earthquake.
PIOMBINO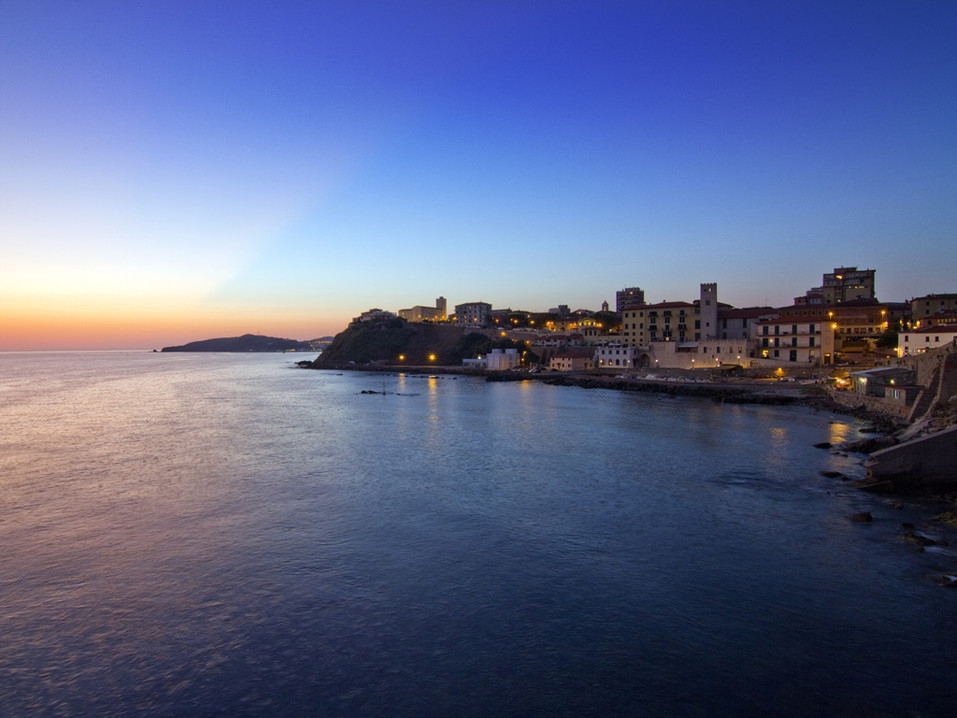 Formerly a naval base, the stunning port of Piombino is now primarily used for freight transport for firms similar to CSA Transportation and others, as well as a marina. Legend has it that Napoleon Bonaparte once gifted the beautiful seaside town to his sister, who quickly dubbed it "Little Paris." It's not hard to see why: Piombino is filled with extravagant architecture, fountains, museums, and other cultural attractions. We recommend hiking up the sea cliff to Piazza Bovio, where you can enjoy views of the harbor and all the way to Elba Island-home to some of Italy's prettiest secret beaches.
SAN REMO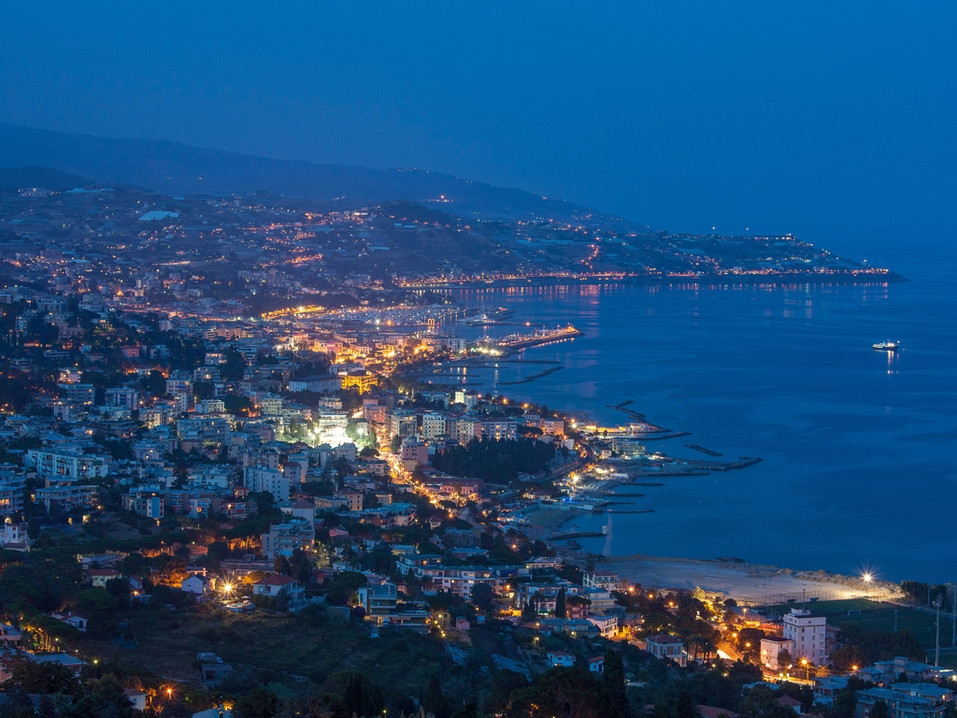 With its pretty seaside promenades, Belle Époque hotels, and art nouveau casino, the port town of San Remo isn't exactly a secret anymore-but it still hides in the shadow of nearby Portofino. Why go here instead? The area has an old-world grandeur about it, with sandy shores that are significantly less crowded and the fitting nickname "La Cittá dei Fiori" (the City of Flowers).
source: CN Traveler
Comments
comments